50 Cent: "Rick Ross is niet beschoten"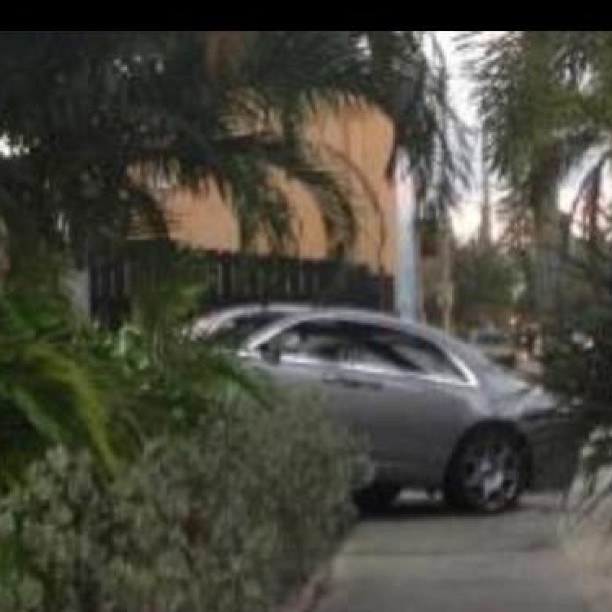 50 Cent haakt in op het verhaal van Rick Ross dat de rapper onder vuur zou zijn genomen in Fort Lauderdale, Florida. Ricky Ross crashte in een gebouw, toen hij beschoten werd door mannen in een auto die naast hem kwam staan.
50 stelt nu dat de rapper helemaal niet werd beschoten. Via twitter en instagram post hij een foto van Rick Ross' auto, en zegt: "Hahaha fat boy hit the building?lol it looks staged to me. No hole's in da car."
De twee hebben het afgelopen jaar wel vaker ruzie gehad. Tijdens de BET Hiphop Awards gingen leden van G-Unit met leden van Maybach Music Group op de vuist.