Winkelmedewerker verwardde Nicki Minaj met Trina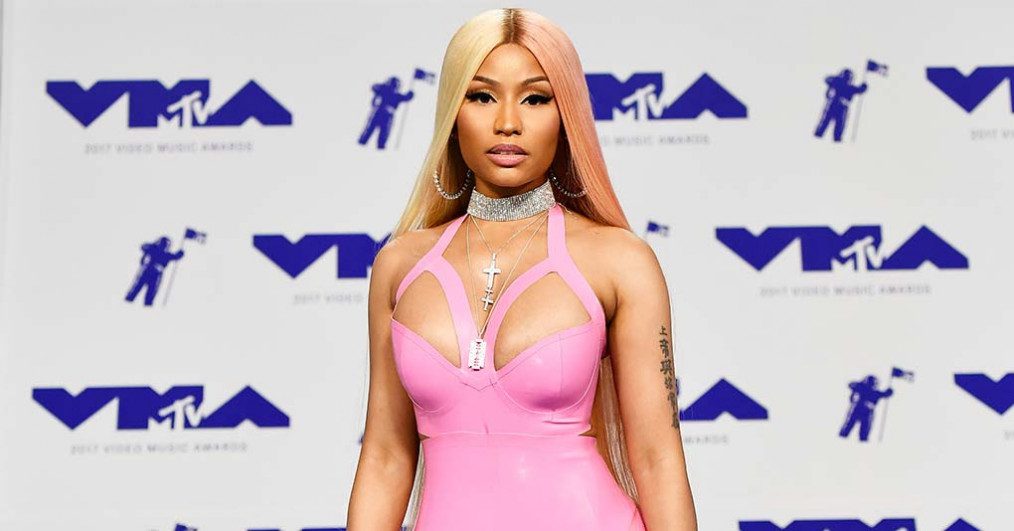 Een superster als Nicki Minaj wordt weleens herkend. Maar of ze dan zeker weten wie ze voor zich hebben, is nog maar de vraag.
Nicki postte een TikTok waarin ze een verhaal vertelt over een bezoekje aan een winkel. Een medewerker daar herkende Nicki, maar dacht dat ze Trina was.
Toen Nicki haar gekochte spullen wilde afrekenen bij de kassa, keek de kassamedewerker wel erg lang naar haar. Hij probeerde haar aandacht te trekken door te fluisteren en om haar cover niet te blowen. "So I lean in 'cause it's clear that he's trying to tell me something and I don't want to talk too loud," zegt Nicki.
Ze dacht dat hij haar wilde vertellen hoe geweldig hij haar muziek vond. "He's so serious, but he was mad excited. So I'm like, of course, global icon superstar… I'm thinking in my head it's OK."
"He leans in and with all seriousness, he said, 'I've been listening to you all day.' He was like, 'That old school shit is my favorite.' So I was like kinda irked. He was like, 'That one with you and Trick Daddy…'"
A cashier confused Nicki Minaj with Trina. pic.twitter.com/Kw0IZaGK0j

— Pop Base (@PopBase) August 4, 2022