Verdachte in Notorious B.I.G moordzaak ontsnapt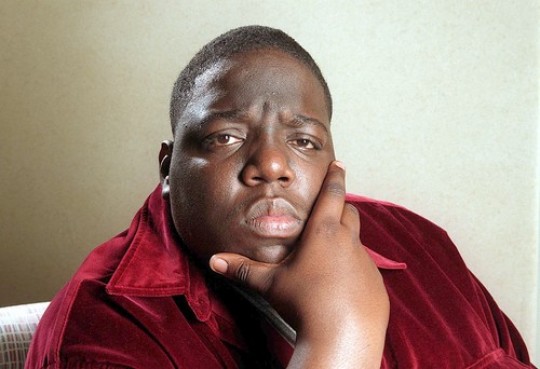 Clayton Hill, de man die verdacht wordt van betrokkenheid bij de moord op Notorious B.I.G, is ontsnapt uit de gevangenis. Clayton zat in een minimaal bewaakte gevangenis in Atlanta, waar hij vorige week ontsnapte.
"I was notified by officials that inmate Clayton Armstrong Hill walked off the grounds," zo staat te lezen in het officiele rapport. "A bed count was conducted to verify Hill's status, and at approximately 6:40 p.m. Hill was identified as missing." Buurtbewoners van de kleine gevangenis waren geschokt. Niemand wist iets van een ontsnapping af.
Bekijk een korte reportage van een lokale TV-zender in Atlanta: