Ulises dropt single en video 'Sodalicious'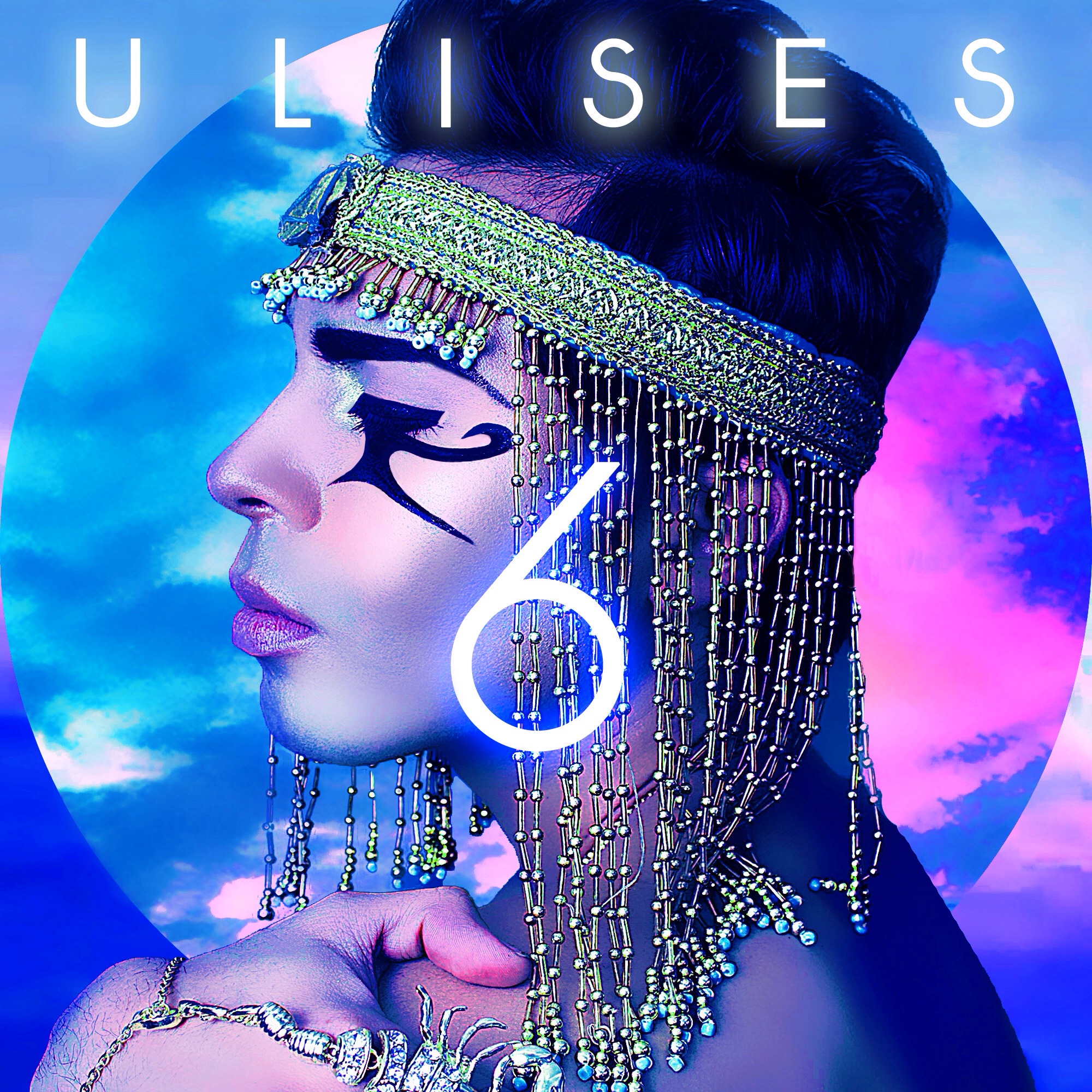 Ulises (dat is z'n echte naam) dropte deze week de video voor 'Sodalicious'. De man kennen we nog niet helemaal, maar daar gaat verandering in komen.
Zijn catchy track 'Love Frontier', afkomstig van het album '6' begin dit jaar, zorgde voor wat bekendheid in de mainstream muziekbusiness. Nu dropt de zanger de clip voor 'Sodalicious', afkomstig van datzelfde album.
Over Ulises
Ulises is afkomstig uit Dallas, Texas. Als kind vond Ulises zijn naam helemaal niks. "I thought it was really weird and never really learned to appreciate it until my teen years when I began to see that ULISES wasn't such a common name." Hij deed onderzoek en merkte dat het wel een heel speciale naam is. "The information I found was interesting. Odysseus, from Greek mythology and The Odyssey, was also known as Ulises, meaning 'the one who is hated'."
Het album is overigens beschikbaar via iTunes.
Check Ulises via zijn website en via Twitter.