Tupac Shakur krijgt eigen straat in Oakland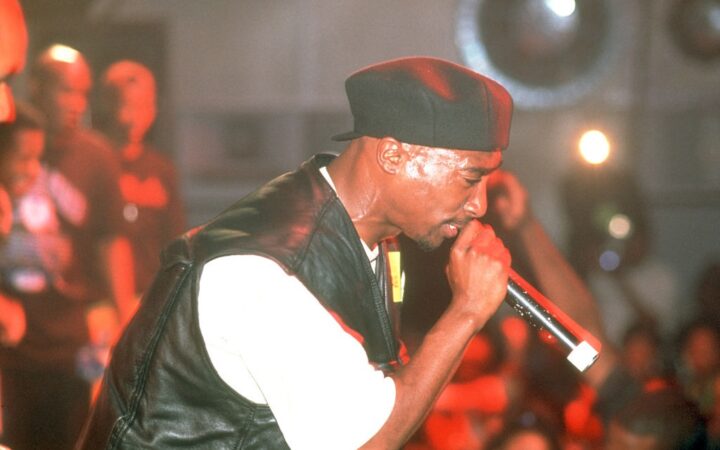 De gemeente in Oakland City gaat een deel van de MacArthur Boulevard vernoemen naar rapper 2Pac. Het gedeelte tussen Grand Avenue en Van Buren Avenue krijgt de naam 'Tupac Shakur Way'.
"Tupac Shakur's legacy will continue through his contributions in art and social outreach, through his family and fans," zegt Carroll Fife van de stad. Fife kwam met het idee. "Tupac Shakur was taken too young by gun violence."
Tupac werd geboren in East Harlem, maar hij verhuisde eind jaren 80 naar Oakland. Hij begon daar als achtergronddanser en roadie voor de Digital Underground. In 1996 werd Tupac vermoord bij een drive-by-shooting. Hij werd 25 jaar.
In maart releaste FX een trailer van de Tupac docuserie Dear Mama. De docu kwam in april uit. In de docu was Tupacs moeder Afeni Shakur te zien. "It was very difficult for me to be a mom. But I knew very well how to protect my children," zegt ze onder meer in de docu.