Trey Songz deelt poweranthem '2020 Riots: How Many Times'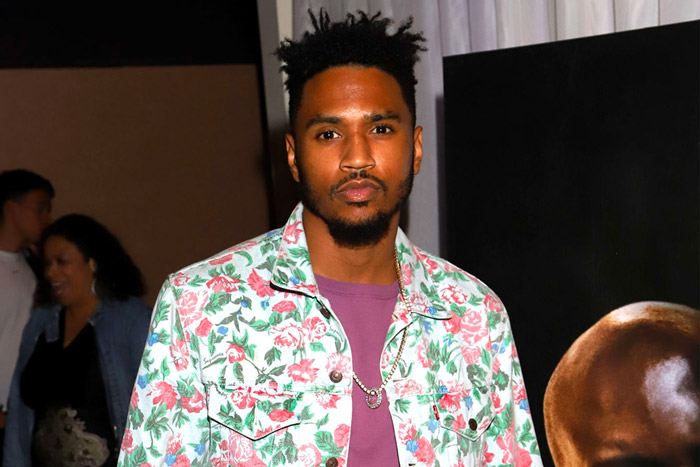 Trey Songz is één van de vele artiesten die zijn stem gebruikt om zijn gevoel te uiten.
Als reactie op de vele Black Lives Matter protesten, hebben diverse artiesten al van zich laten horen. En Trey Songz kon niet achterblijven.
Met zijn anthem '2020 Riots: How Many Times' confronteert hij de politie met het door hun toegepaste geweld op Amerikaanse burgers.
"How many mothers have to cry? How many brothers gotta die?" vraagt hij zich af op de piano-ballad.
Check het nummer hier: