Toni Braxton geeft relatieadvies op 'Do It'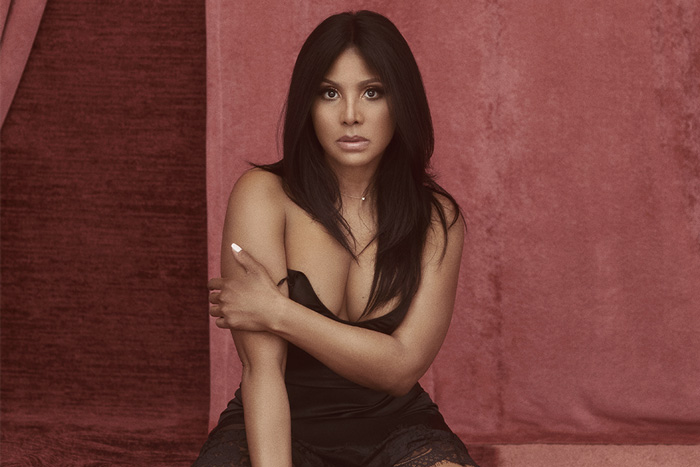 The Legend is back. Na twee jaar komt Toni Braxton met een nieuw nummer.
Op 'Do It' geeft de multi-multi-multi Grammy-winnares advies aan mensen die in een slechte relatie zitten. "He ain't gonna change / If you take him back it's gon' be the same / Just do what you need to do."
De inspiratie voor de track kwam van dichtbij. "I wrote this song about a year ago when a friend was going through the struggles of trying to end a relationship that wasn't good for her," zei ze onlangs in een interview. "We have all been through situations like this, when there is really nothing more to say, you know he's not right and you just need to do what you need to do. There is also an element of hope in the song, that after you do what you need to do things will get better."
Daarnaast gaf ze haar fans ook tips voor de coronacrisis. "During these unprecedented times, make the most of your time indoors with some self-reflection. Now might be a good time to quarantine your heart as well in order to examine what it really needs."
'Do It' is Toni's eerste muzikale release sinds haar album 'Sex & Cigarettes' uit 2018. Sindsdien heeft ze Def Jam verlaten en een nieuw contract getekend bij Island Records.