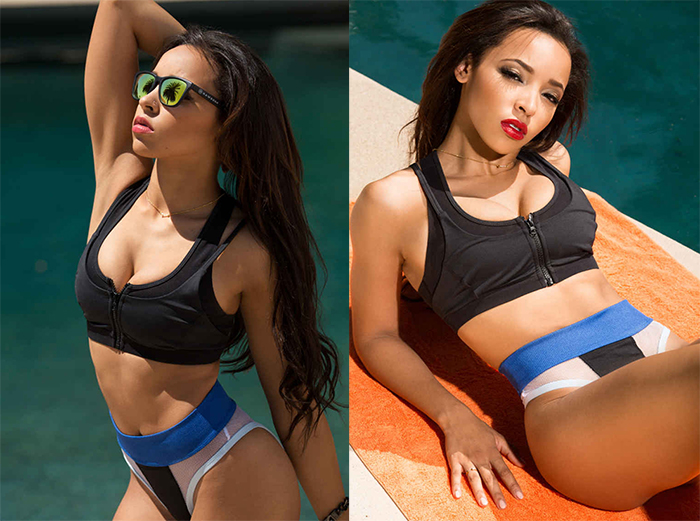 Tinashe is te bewonderen in de Playboy. Maar wees niet al te blij, want ze is niet naakt. De '2 On' zangeres houdt wel wat kledingstukken aan in de November-editie van het mannenblad. Het blad besloot een andere boeg in te gaan. Nog wel voor mannen, maar geen naakt meer.
De zangeres is te bewonderen in het blad ter promotie van haar aankomende album 'Joyride', waarvan we de single 'Player' met Chris Brown al kennen. "Sexuality has always been part of who I am as an artist—emphasis on part," says Tinashe. "I'm an all-around entertainer, my own creative force, and I'm bringing something fresh to the table."
Aan het album werkten onder anderen Max Martin, Dr. Luke en Hit-Boy mee. Young Thug horen we op de track 'Party Favors'.