The Karate Kid op Netflix te zien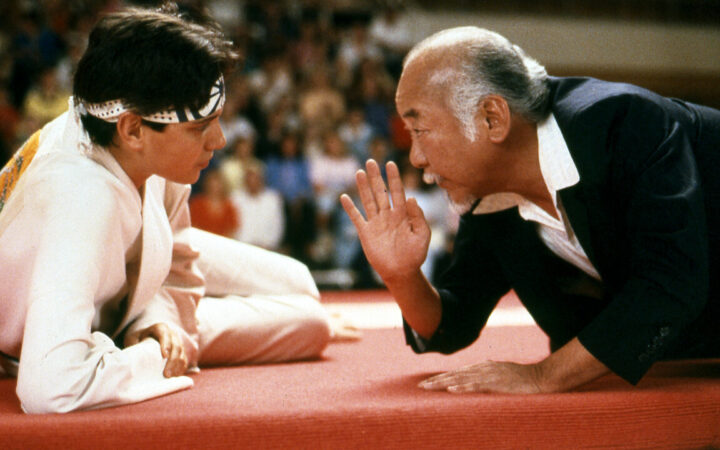 Netflix breidt elke week het aanbod uit met nieuwe films en series. Deze week is onder meer de originele versie van The Karate Kid te zien.
De populaire Karate Kid-reeks kent al aardig wat nieuwe delen en reboots. Er verscheen zelfs een hele serie. Maar voor veel fans blijft de originele versie uit 1984 de beste. Die is vanaf deze week dan ook op Netflix te zien.
Daarnaast zijn vanaf deze week onder meer seizoen 2 van de serie Sex/Life te zien. Ook heeft Netflix de films Fall en The Breakfast Club toegevoegd.
In Fall uit 2022 besluiten twee hartsvriendinnen Becky en Hunter een verlaten radiotoren van 600 meter hoog te beklimmen. Wanneer de ladder breekt en ze op grote hoogte vast komen te zitten, komt hun vriendschap onder druk te staan. Wat doe je als je nergens heen kan?