The Game sluit deal in rechtszaak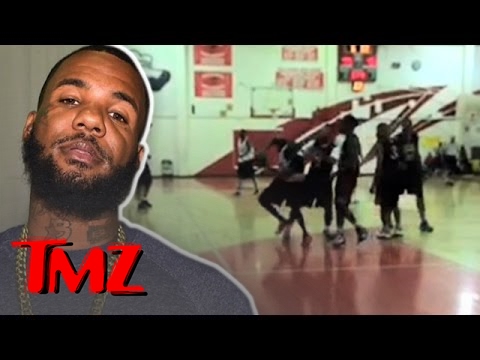 The Game heeft een deal gesloten om celstraf te voorkomen. De rapper sloeg in 2015 tijdens een basketbalwedstrijd een off-duty agent in zijn gezicht.
De deal zorgt ervoor dat Game niet 120 dagen de cel in hoeft, maar hij kreeg wel een voorwaardelijke straf van 3 jaar, 120 dagen taakstraf en 26 agressiecursussen. In 2015 pleitte Game nog onschuldig te zijn. Daar is hij op terug gekomen.
In december 2015 daagde de agent, Oyebuchi Awaji, de rapper voor de rechter. Hij eiste 100.000 dollar. Die rechtszaak won hij in eerste instantie omdat Game niet kwam opdagen.