Tay-K veroordeeld voor moord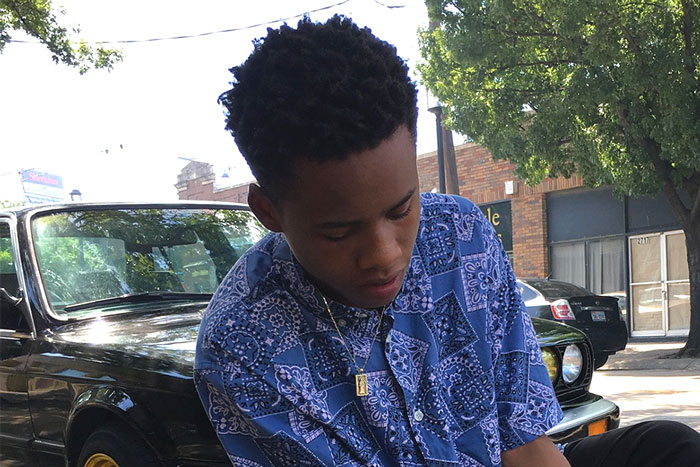 Tay-K is veroordeeld voor moord en beroving. De 19-jarige rapper kan 5 tot 99 jaar celstraf krijgen.
Het leek erop alsof het de rapper niks kon schelen. Hij was emotieloos tijdens de veroordeling in de rechtszaal. Eerder pleitte hij onschuldig te zijn aan de moord op Ethan Walker en de gewelddadige roof waarbij Zachary Beloate werd neergeschoten.
Taymor McIntyre werd verdacht van betrokkenheid bij een gewapende overval in een huis in Mansfield in juli 2016. Zijn advocaten pleitten dat Taymor wel betrokken was bij de overval, maar zelf ongewapend was. Hij zou niet hebben geweten dat zijn 'partner in crime' gewapend was. "It wasn't part of the plan. The plan was robbery. Not killing," zei z'n advocaat tijdens de rechtszaak.
De rapper werd ook veroordeeld voor een gewapende overval op en moord van Mark Saldivar in een Chick-fil-A in San Antonio in april 2017. Hij zou vlak daarvoor zijn enkelband hebben doorgeknipt. Een maand later zou Tay een 65-jarige man hebben aangevallen en beroofd in een park in Arlington. In juni 2017 werd hij gepakt door de politie in New Jersey.