T.I piswoest op TMZ voor berichten over zus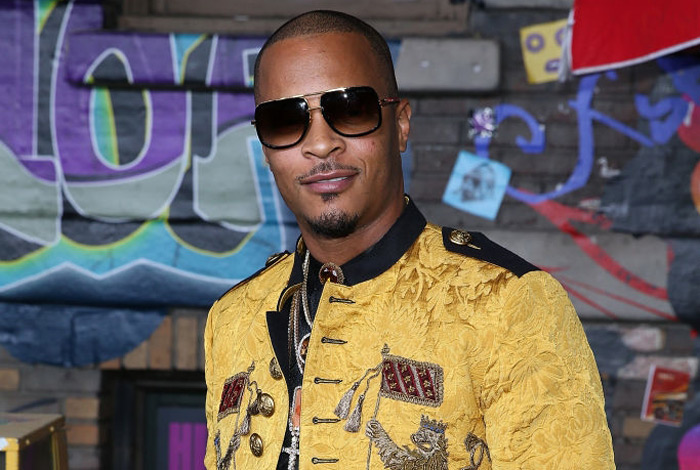 T.I is boos op TMZ. De website zette vandaag een artikel online over de oorzaak van het overlijden van T.I's zus.
Precious Harris overleed na een auto-ongeluk in februari. TMZ wist de reden te vertellen van de oorzaak van haar hartproblemen, vlak voordat ze in een crash raakte.
Nadat het verhaal werd gepubliceerd ging T.I live op Instagram en richtte zijn toespraak tot Harvey Levin, de founder van TMZ. "As long as you've known me, Harvey, I've been respectful, I've been cordial, I've been polite, I've been kind, I've been fair. You just burned that bridge. I hope your story was worth it. Anybody who stood with me, anybody who stood with Precious, will not stand with you."
Verder riep hij zijn fans op om TMZ vanaf nu te boycotten. "Stand up and fuck these people, man. I don't give a fuck about your story."
TMZ plaatste een artikel waarin ze aangeven dat Precious cocaïne in haar bloed zou hebben.
Je zou denken dat TMZ daar schijt aan heeft, maar niet lang nadat T.I live ging op Instagram verwijderde de website het bericht en plaatsten ze een excuus op Twitter. "Earlier Thursday, we posted a story about T.I.'s sister, Precious Harris Chapman, and reported the Medical Examiner's official findings on her cause of death … we were wrong to do it. T.I. and his family are hurt and furious, and they have a point."