Summer Walker dropt 'Ex For A Reason' met City Girls' JT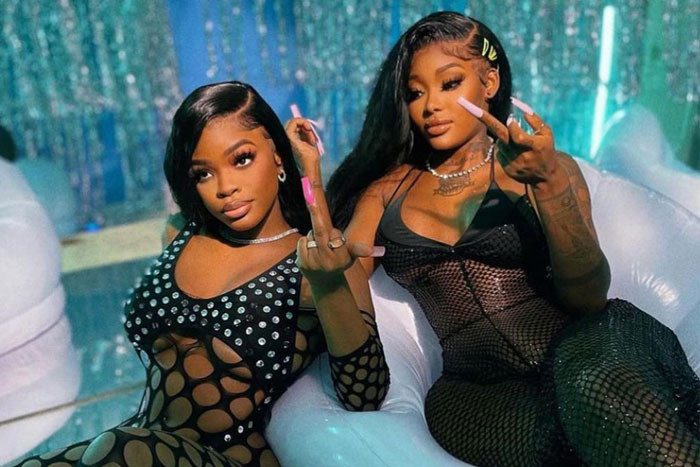 Summer Walker is back. Als voorproefje op haar nieuwe album brengt ze 'Ex For A Reason', een single met JT van City Girls.
Het nummer, geproduceerd door Buddah Bless en Sean Garrett, is een echte 90's R&B jam. "Don't fight over a ni**a that got his attention all over the place….I hope y'all learn from my mistakes," zegt Summer.
Summer's aankomende album 'Still Over It' is de opvolger van haar debuut 'Over It' uit 2019.
Voor het album, dat uitkomt op 5 november, stond Summer in de studio met onder meer Lil Durk, Omarion, Pharrell en SZA.