SpotemGottem in ziekenhuis na schietpartij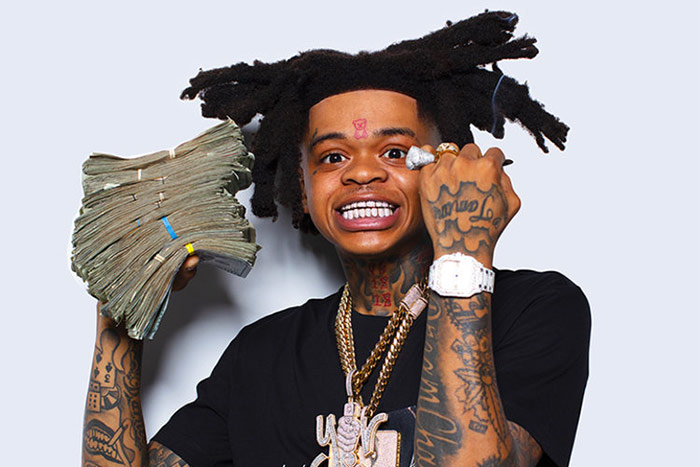 SpotemGottem is in het ziekenhuis opgenomen nadat hij betrokken was bij een schietpartij.
De 19-jarige rapper uit Jacksonville had net zijn studio verlaten toen hij onder vuur werd genomen. "SpotemGottem was the victim of a drive-by shooting this morning, leaving the studio," schrijft zijn advocaat in een statement.
SpotemGottem kennen we van zijn single 'Beat Box', die viral ging door de 'Junebug Challenge'. DaBaby maakte er een remix van.
Volgens berichten zou hij betrokken zijn geraakt bij een ruzie. Een andere auto reed naast hem en schoot maar liefst 22 keer op zijn auto. De rapper werd geraakt in zijn benen.