Snoop Dogg dropt album The Algorithm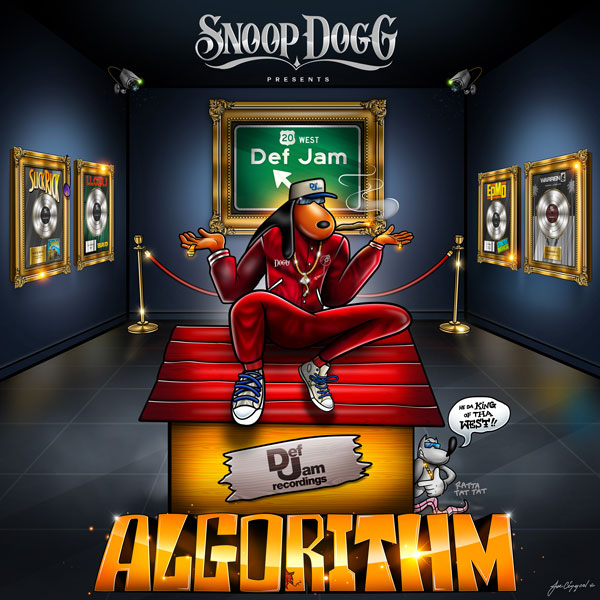 Snoop Dogg is back. Het hiphop icoon maakt met de release van 'The Algorithm' zijn Def Jam debuut.
Op het album horen we een groot aantal Def Jam-artiesten, waaronder Dave East, Jadakiss en Fabolous. Ook horen we Ice Cube, E-40 en Too $hort als onderdeel van Snoop's groep Mount Westmore.
Het album telt maar liefst 25 tracks. "There's so much talent on this record, so many styles of music, it breaks the algorithm," grapt Snoop D O double G. "Right now, the algorithm is telling us you have to rap this way, you have to sound this way, but they're not telling you how it's supposed to feel. My algorithm is going to give you a feeling, not a sound."
Stream Snoops album The Algorithm hieronder.