Silk Sonic doet niet mee aan Grammys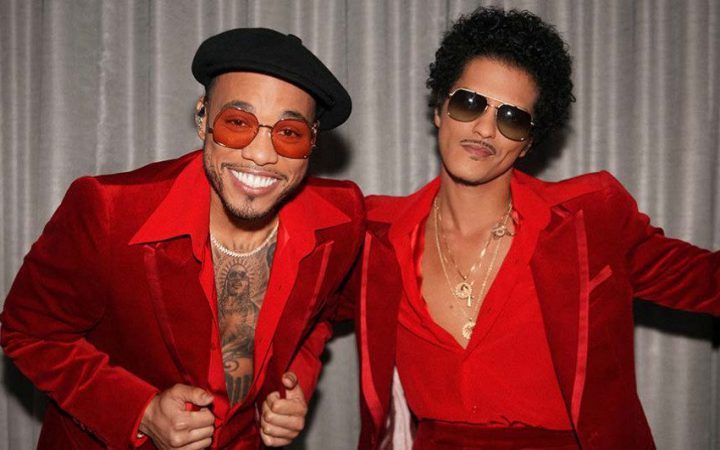 Silk Sonic laat de Grammy's dit jaar aan hun neus voorbij gaan. Bruno Mars en Anderson .Paak gaan hun debuutalbum 'An Evening With Silk Sonic' niet aanmelden.
"We truly put our all on this record, but Silk Sonic would like to gracefully, humbly and most importantly, sexually, bow out of submitting our album this year," schrijft het duo in een statement. "We hope we can celebrate with everyone on a great year of music and partake in the party. Thank you for letting Silk Sonic thrive."
Het album kwam in november 2021 uit en kreeg zowel kritische als lovende reacties. De plaat telt 9 tracks, waarvan 'Leave The Door Open' de grootste trekker was.
De eerste stemronde voor de Grammys eindigen op 23 oktober. Op 15 november worden de genomineerden bekendgemaakt voor de show op 5 februari.