Ricky Jones dropt nieuwe single 'Hold Her'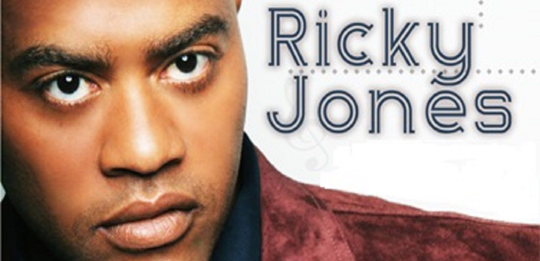 Ricky Jones heeft deze week zijn nieuwe single 'Hold Her' uitgebracht. De catchy track belooft een ware hit te worden.
De R&B-zanger werd geboren op Vero Beach, Florida. Ricky zingt al zijn hele leven. Samen met zijn broers en zussen groeide hij op als zanger in de plaatselijke kerk. Het duurde dan ook niet lang of hij deed mee (en won!) aan iedere talent show bij hem in de buurt.
Tijdens zijn college-jaren werd hij de leadzanger voor de schoolband in Louisiana, waar hij ook nog eens afstudeerde. Hij gooide zijn studie rechten echter aan de kant en begon in Los Angeles te werken aan zijn muziekcarriére. Het duurde niet lang of hij tekende een deal met Universal Records voor zijn eerste soloproject.
De afgelopen jaren werkte hij al samen met Lionel Richie, Babyface, Michael McDonald, Faith Hill en de Backstreet Boys. De track is beschikbaar op iTunes.
Check Ricky Jones op Twitter.