Rick Ross vader van derde kind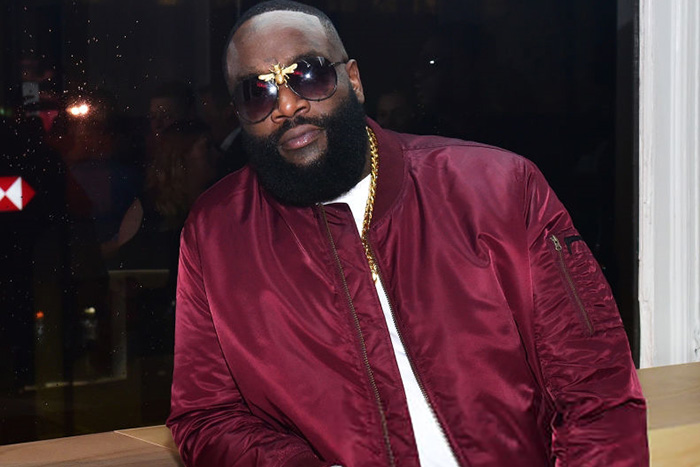 Rick Ross is weer een beetje meer vader geworden. Gisteren kwam zijn zoontje Billion Leonard Roberts ter wereld. "Let's all welcome my son 'Billion Leonard Roberts' to the world," twette Rozay de wereld in.
Billion is Rick's derde kind en zijn tweede met model Briana Camille. Ze hebben ook al een dochtertje van net 1 jaar en Rick heeft nog een 16-jarige dochter: Toie.