Rick Ross in problemen om drive-by shooting?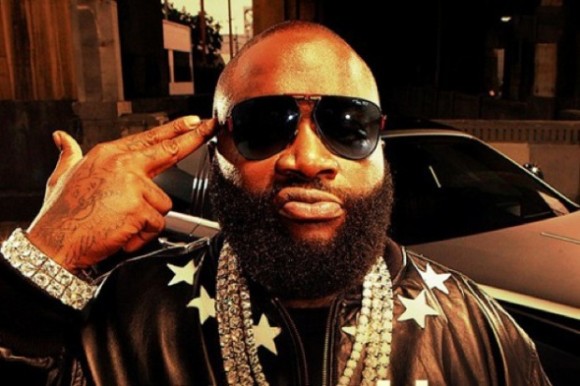 Rick Ross zit mogelijk in de problemen. De rapper bleek tijdens de drive-by shooting in januari zélf ook gewapend te zijn.
Volgens het laatste politie rapport zou de rapper een Smith & Wesson semi-automatisch vuurwapen bij zich hebben, die geladen was. Helaas voor Ross was zijn vuurwapen licentie verlopen. Dit kan betekenen dat hij hiervoor kan worden aangeklaagd.
To be continued..