Repetitie Beyonce voor Super Bowl optreden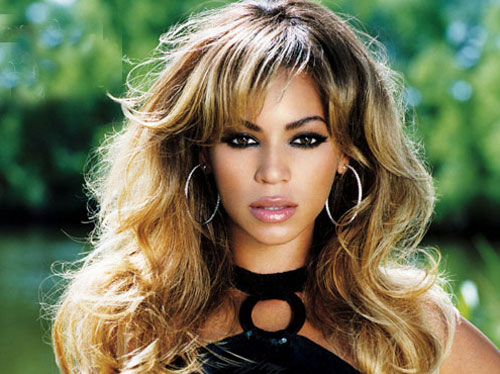 Beyonce is druk bezig met de voorbereidingen voor haar Super Bowl half-time show. De superster is bezig met de repetities voor haar show en laat iedere dag zien hoe die verlopen.
De ster post een video op Youtube van dag 2, waarin zij en haar dansers de choreografie aan het oefenen zijn. Ze zijn bezig met 'Until The End Of Time', die waarschijnlijk ook te horen is in haar 12 minuten durende performance.
Dag 1

Dag 2