Beyonce, Bruno Mars en Coldplay doen Superbowl Halftime Show 2016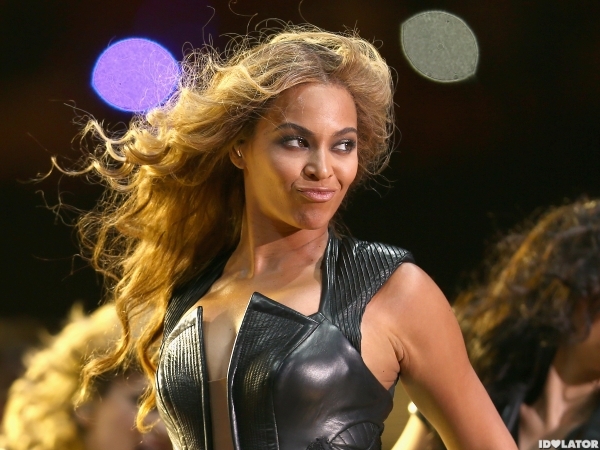 Beyonce stapt weer op het podium van de Super Bowl-velden. De megaster zou Coldplay vergezellen tijdens het optreden.
Coldplay werd eerder aangekondigd als optreden tijdens de rust van de jaarlijkse wedstrijden, maar nu lijkt Coldplay de hulp te hebben ingeroepen van Queen Bey en Bruno Mars op 7 februari.
Drie jaar geleden stond Beyonce al eens op het podium en ook Bruno Mars is geen onbekende: een jaar later stond hij op het podium.
"This is the greatest moment of our band's life. We're gonna give it everything we have," aldus Coldplay's Martin.