Hot Jam week 2 2016: Rico Bernasconi ft. Nicki Minaj – Make A Miracle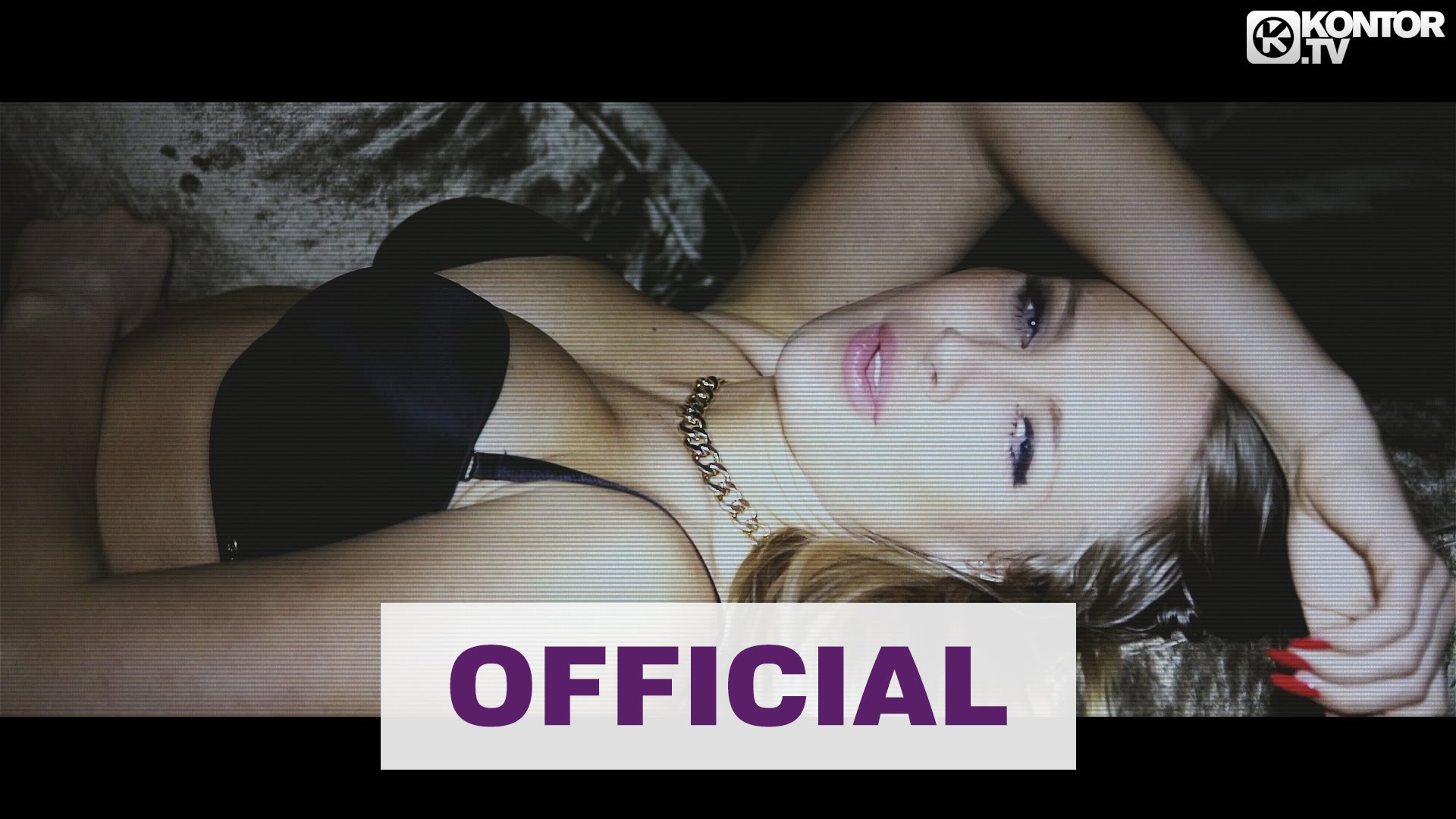 De Duitse producer en dj Rico Bernasconi heeft voor zijn nieuwe track een hele gang opgetrommeld. Behalve grootheid Nicki Minaj horen en zien we ook producer Lotus, Shiloh en Gravy op de track én in de videoclip.
De track werd afgelopen week gereleased op de Duitse mix-CD 'KONTOR Top of The Clubs Vol. 69' maar wie checkt die nou?
Deze dikke dance-tune moét je horen. Daarom check je 'm deze hele week extra vaak als HOT JAM op Hot Jamz Radio.
Check de video hierrrr: