Princess Nokia: Ariana Grande heeft '7 Rings' van mij gestolen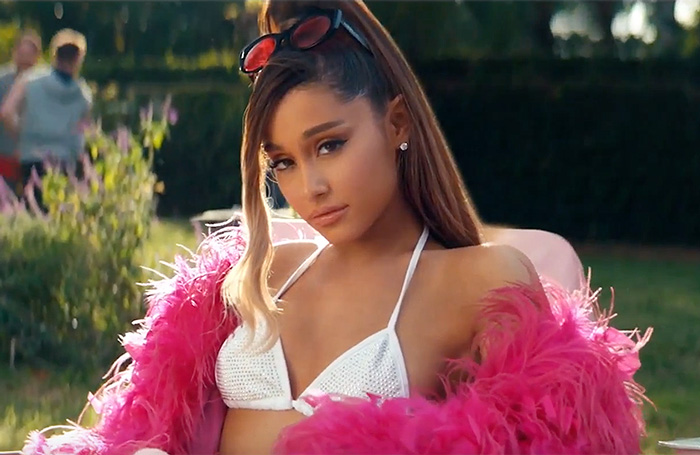 Ariana Grande heeft nog maar net haar nieuwe single '7 Rings' uitgebracht, maar heeft nu al boze reacties. Vooral van ene Princess Nokia.
De rapster uit New York is boos omdat ze vindt dat de single erg op een track van haar lijkt. "Do that sound familiar to you 'cause that sound really familiar to me. Oh my God!" zegt ze in een video. "Ain't that the little song I made about brown women and their hair? Hmmm… Sounds about white."
Het gaat om de track 'Mine' van Princess Nokia's album '1992 Deluxe' uit 2017. Op Twitter werd Ariana's single ook al vergeleken met Soulja Boy's 'Pretty Boy Swag' en 2 Chainz' 'Spend It'.
@ArianaGrande pic.twitter.com/48ZqIv5DBq

— Princess Nokia (@princessnokia) 18 januari 2019