Ariana Grande komt met nieuwe single en video '7 Rings'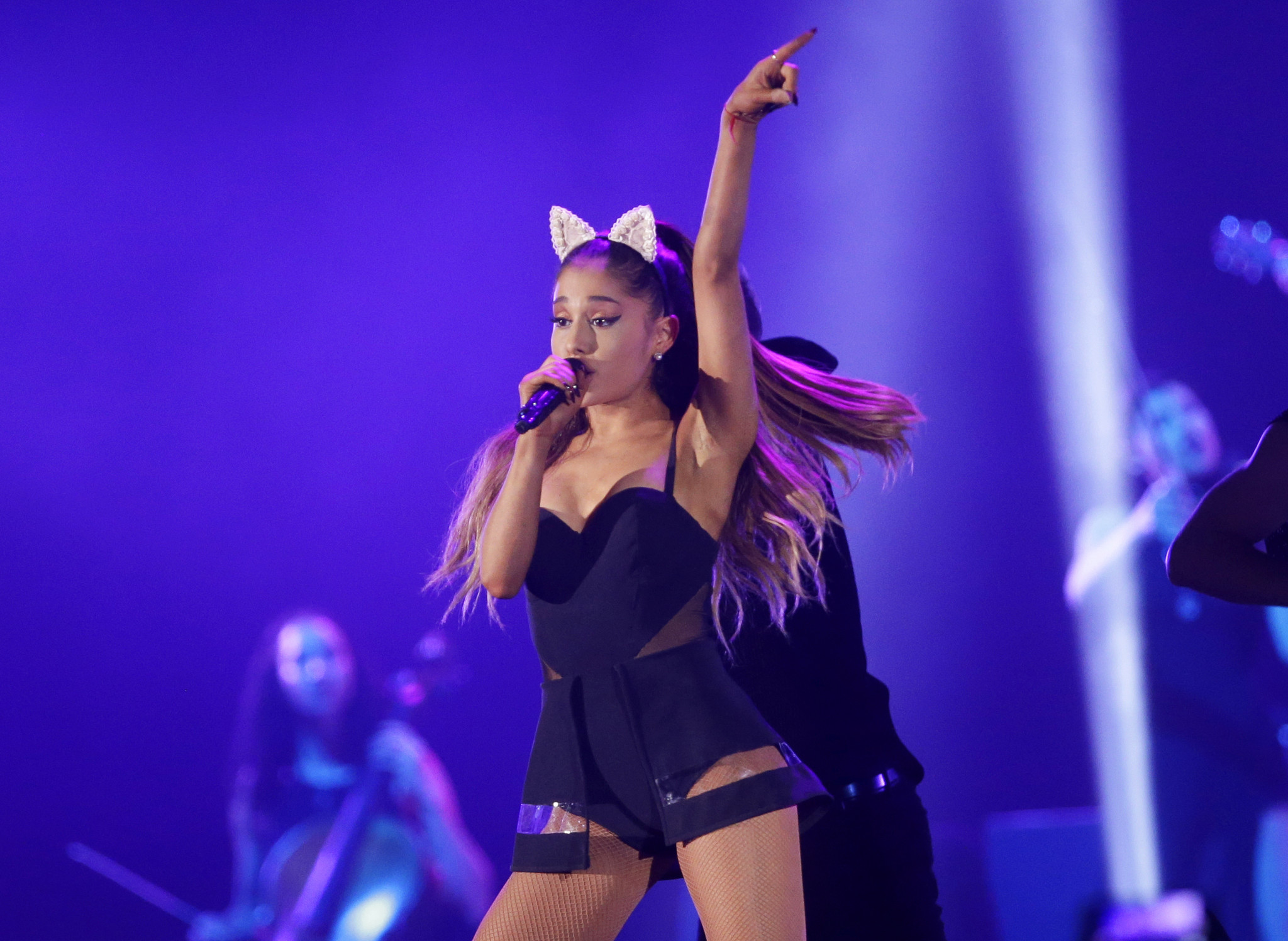 Ariana Grande is klaar om met haar volgende single '7 Rings' net zo'n succes te boeken als 'Thank U, Next'.
De single bevat een sample van The Sound of Music's 'My Favorite Things'. Ze zingt over haar bankrekening, maar ook over de perikelen in haar leven. "Been through some bad shit / I should be a sad bitch. Who woulda thought it'd turn me to a savage / Rather be tied up with calls and not strings / Write my own checks like I write what I sing."
De song is geinspireerd op Ariana's tripje naat Tiffany & Co met haar vriendinnen. "Me and my friends went to Tiffany's together, just because we needed some retail therapy. You know how when you're waiting at Tiffany's they give you lots of champagne? They got us very tipsy, so we bought seven engagement rings, and when I got back to the studio I gave everybody a friendship ring."
De video voor de single is gemaakt door Lux Davis. En het gaat het hard aan toe op haar feestje.
'7 Rings' volgt 'Imagine' en 'Thank U, Next' op en is afkomstig van haar aankomende album 'Thank U, Next'.