Omarion is back met 'Paradise'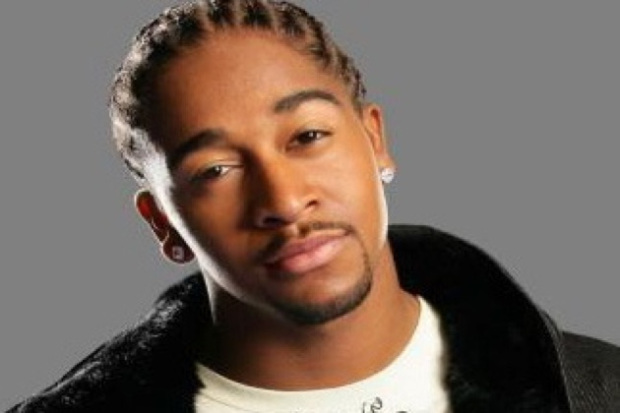 Omarion turns on the heat! De R&B-zanger komt met zijn nieuwe 'bedroom banger' genaamd 'Paradise'. De zanger vertelt over zijn 'freaky plans' op de door Young Fyre geproduceerde track. "Baby turn off the lights 'cause we goin' to paradise," is één van de lines op de nieuwe track.
De track komt op Omarion's nieuwe album 'Love and Other Drugs'. De clip komt volgende week.
Check die track hierrrrrrrr: