Nicki Minaj stelt albumrelease 2 maanden uit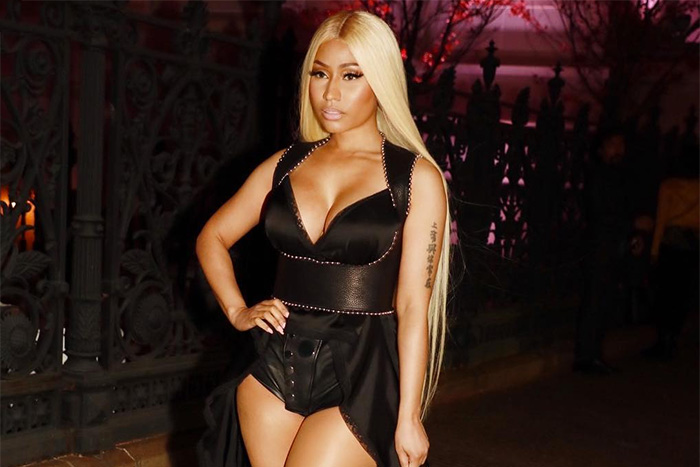 Gelukkig zou Nicki's nieuwe album 'Queen' het wachten waard zijn, want ze laat ons nu wat langer wachten. Nicki gaf een nieuwe releasedate via Twitter.
Officieel zou het album op 15 juni uitkomen, maar nu zegt ze dat de opvolger voor 'The Pinkprint' op 10 augustus pas uitkomt.
Het is Nicki's eigen keus. Haar label wilde de releasedate graag op 15 juni houden, maar Nicki besloot het te verplaatsen. "Trust me, it's the better choice. I'm so excited. This album is so fucking incredible and it's because I can't give ya'll half-ass. I refuse to." Ze heeft dus nog even tijd nodig om de laatste puntjes op de i te zetten.
Om de pijn voor het wachten iets te verzachten krijgen we tussen 11 en 15 juni wat verrassingen, waaronder de album cover en een tweede single. "June is still going to be the most exciting month for us in the last three years," gaf ze toe.