Nicki Minaj klaagt juicechannel aan voor 'cokehead'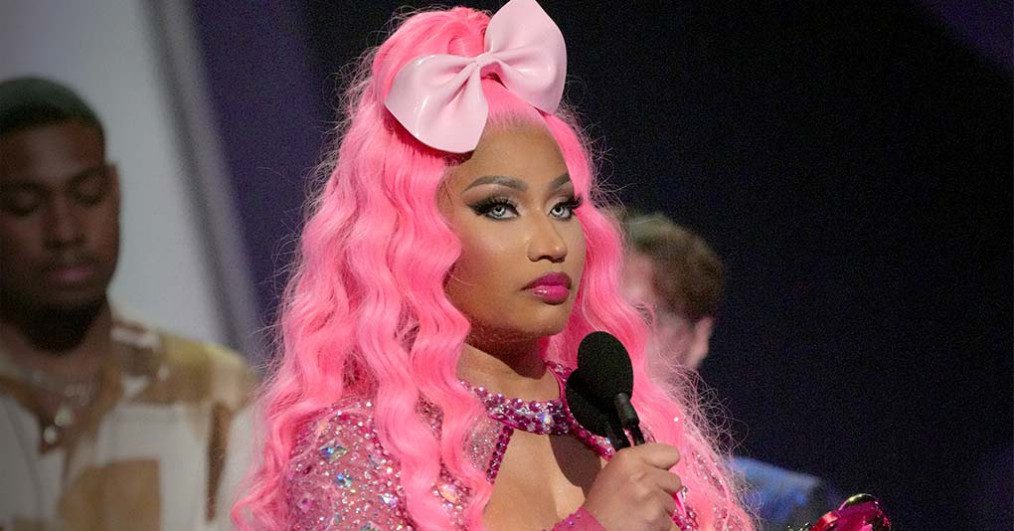 Nicki Minaj heeft een rechtszaak aangespannen tegen Nosey Heaux, een juicechannel op social media.
De vrouw, Marley Green, noemde Nicki een 'cokehead' en postte een video waarin Nicki te zien zou zijn terwijl ze coke gebruikt.
In de aanklacht is te lezen dat Nicki ook claimt dat Marley nare dingen zei over haar familie, waaronder haar 1 jaar oude zoontje Papa Bear.
"Your baby's gonna be a rapist too," zou Green gezegd hebben. "The whole bloodline is disgusting, including your baby." En het gaat door: "Get that baby in therapy. You are trash, your husband's trash, your brother's trash, your mama is trash… Before that baby grows up to be trash, you better get that baby some help, 'cause that baby gon' be garbage too."
In de officiële documenten noemt Nicki Green een 'nobody' en iemand die 'niets anders in het leven heeft gedaan dan criminele dingen'.
Nicki's advocaat Judd Burstein zegt dat de 'cokehead' video meer dan 2000 likes kreeg en 250 keer geretweet werd.