Mystikal opgepakt voor verkrachting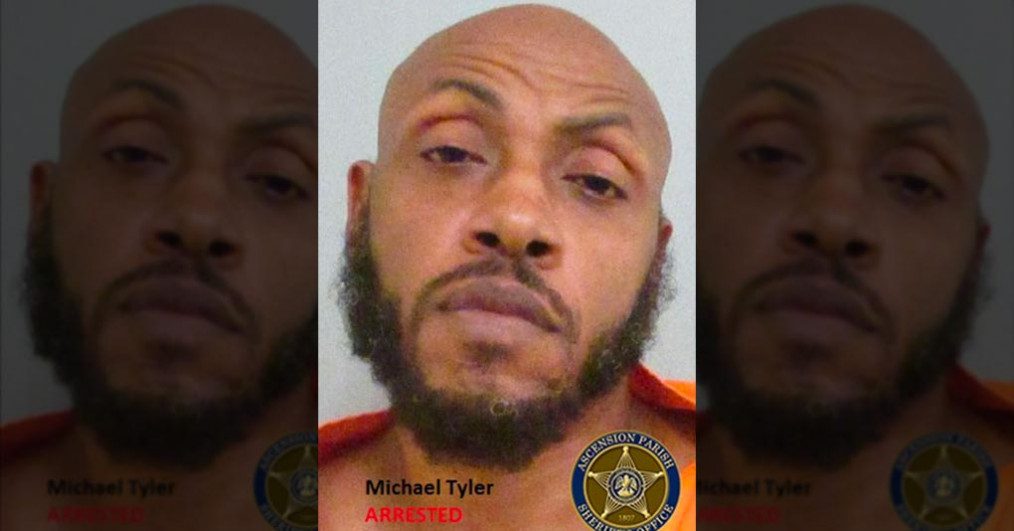 Mystikal zit weer achter de tralies.
De 51-jarige rapper werd afgelopen zondag in Louisiana aangehouden. Hij wordt verdacht van verkrachting, beroving, aanranding en vrijheidsberoving.
Agenten werden zaterdagavond opgeroepen na een melding vanuit het ziekenhuis. Detectives spraken daar met het vermeende slachtoffer, die een aantal verwondingen had opgelopen.
Mystikal werd al snel aangewezen als verdachte.
"He was arrested and booked into the Ascension Parish Jail," zegt een woordvoerder van de Ascension Parish Sheriff's Office. "This is an ongoing investigation. Further details may be limited at this time."
Het is niet de eerste keer dat Mystikal, die in het echt Michael Tyler heet, wordt verdacht van seksuele mishandeling. Hij werd in 2017 al eens aangeklaagd voor verkrachting en zat bijna twee jaar in de gevangenis. Hij kwam vrij op borgtocht en de zaak werd later geseponeerd wegens te weinig bewijs.
In 2003 bekende hij schuld in een andere zedenzaak, waarvoor hij zes jaar celstraf uitzat.