Beyonce neemt 'Heated' voor nieuw album opnieuw op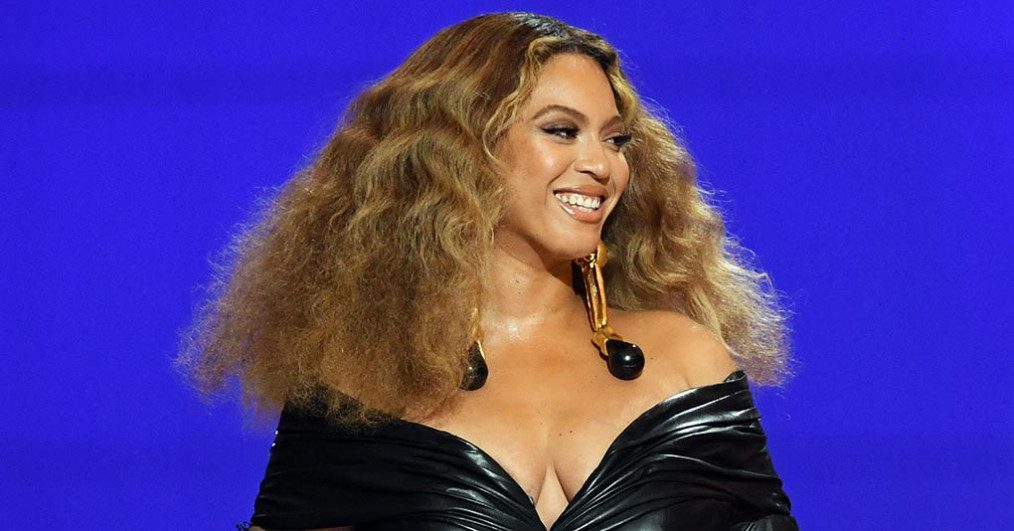 Beyonce onderneemt actie nadat één van haar nummers in opspraak raakte.
Afgelopen vrijdag kwam 'Renaissance' uit. Op het nummer 'Heated' wordt, naar nu blijkt, een term gebruikt die niet voor iedereen positief is.
De term 'spaz' is een aantal keer te horen op het nummer. "Spazzin' on that ass, spazz on that ass," zingt ze bijvoorbeeld. Het nummer is deels geschreven door Drake.
Het woord 'spaz' wordt gezien als verwijzing naar 'spasmes', een term die wordt gebruikt voor mensen die geen (emotionele) controle hebben over bepaalde bewegingen.
"The word, not used intentionally in a harmful way, will be replaced," valt te lezen in een statement van Beyonce's team.
Eerder gebeurde hetzelfde met Lizzo. Haar nummer 'Grrrls', afkomstig van het album 'Special', bevatte dezelfde term. "Let me make one thing clear: I never want to promote derogatory language," tweette Lizzo.
"As a Black fat woman in America, I've had many hurtful words used against me so I [understand] the power words can have (whether intentionally or in my case, unintentionally). This is the result of me listening and taking action."