Metro Boomin maakt zich op voor album release met Future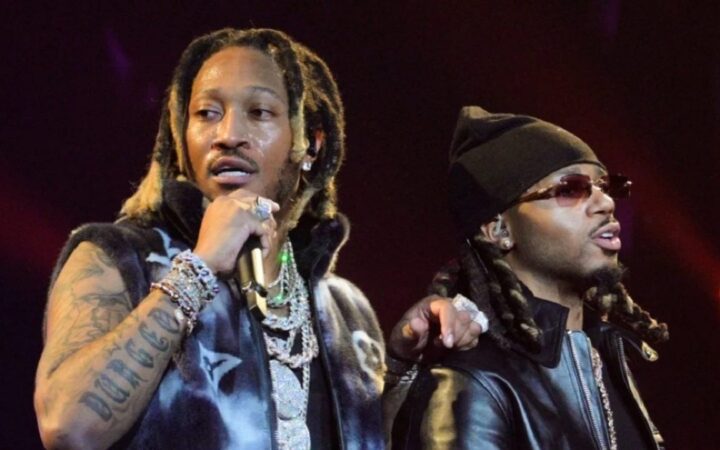 De joint project van Metro Boomin en Future werd al een paar keer besproken en was 'the talk of 2023', maar veel hoorden we er niet over. Nu lijkt het er toch bijna van te gaan komen.
Gisteren deelde de 29-jarige beatmaker een update met de fans. Op Instagram postte MB een foto. "Me and @future album on the way drop some [three eagle emojis] if you ready #freebandz."
Het duo werkte de afgelopen tijd vaker samen en fans vroegen steeds meer. Maar een deel van dat werk is verloren gegaan.
Eind augustus deelde hij op X (Twitter) dat er een aantal beats voor Future zijn verdwenen na een stroomstoring. "Just made 3 [fire] beats on my MPC 3000 and the power just went off at the crib I didn't even get to record them in yet I'm finna go cry myself to sleep bye y'all."