Meek Mill in de gevangenis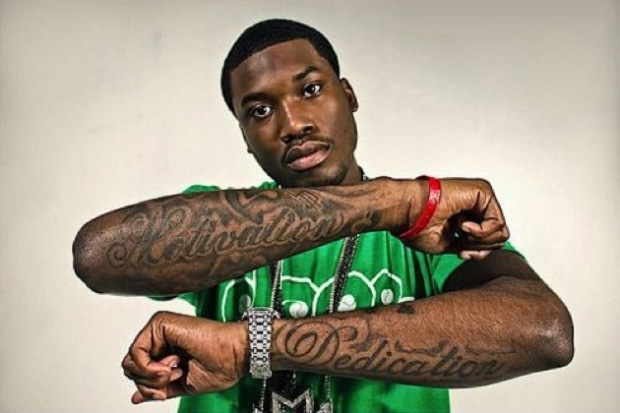 Meek Mill verdwijnt drie tot zes maanden in de cel. Volgens TMZ zou de 27-jarige rapper de regels hebben overtreden van zijn voorwaardelijke straf.
In 2009 werd Meek veroordeeld tot een voorwaardelijke celstraf voor een drugs- en wapen-incident. Voorwaarde was onder meer dat hij concerten die hij gaf zou aankondigen aan zijn reclasseringsambtenaar en ook bereikbaar zou blijven. Echter zou hij meerdere keren een ander telefoonnummer hebben genomen zonder dit kenbaar te maken. Daarnaast zou Meek zich op Twitter negatief hebben uitgelaten over het Openbaar ministerie.
Meek's advocaat probeerde hem urenlang uit de cel te houden, maar dat lukte niet. "Sir, I didn't want to do this but you made me do this. After all the years I tried to get you on the right track," aldus de rechter.
Volgens de rapper zou de celstraf zijn carriére een enorme deuk geven. "It took me 15 years to get here and this will be extremely damaging to my life." De rapper support zijn familie en vrienden met zijn inkomsten.
Eerder deze week liet Meek Mill weten dat zijn nieuwe album 'Dreams Worth More Than Money' op 9 september uitkomt.