Music News

M.I.A brengt 'Bring The Noize' nu echt uit
Dit weekend wist je al dat M.I.A met een nieuwe single ging komen. Well, time's there: M.I.A liet gisteren bij BBC Radio 1 haar nieuwe track 'Bring The Noize' horen, en die track is nu online beschikbaar.
'Bring The Noize' is een tribute aan de gelijknamige track van Public Enemy uit 1987. Ze rapt: "Bring the noize when we run upon dem." De track is geproduceerd door Switch en Surkin. "It was written in lots of different circumstances, but I guess it's coming out at a time where I think in America it's kinda cool to hear something like this," zei ze tegen BBC Radio 1.
Haar vierde album 'Matangi' komt dit jaar nog uit bij Interscope. "I've given up at this point. I was literally just kinda gonna start making records and putting them out from the bedroom straight on the Internet. This is my last stab at it." De video komt 21 juni uit.
Check de track hier: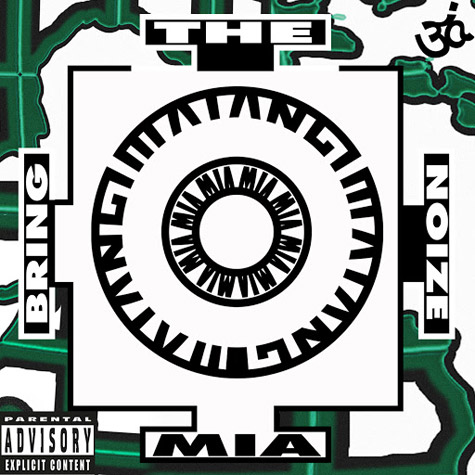 Facebook Comments