Logic doet remix voor slowjam 'Pray' van Sam Smith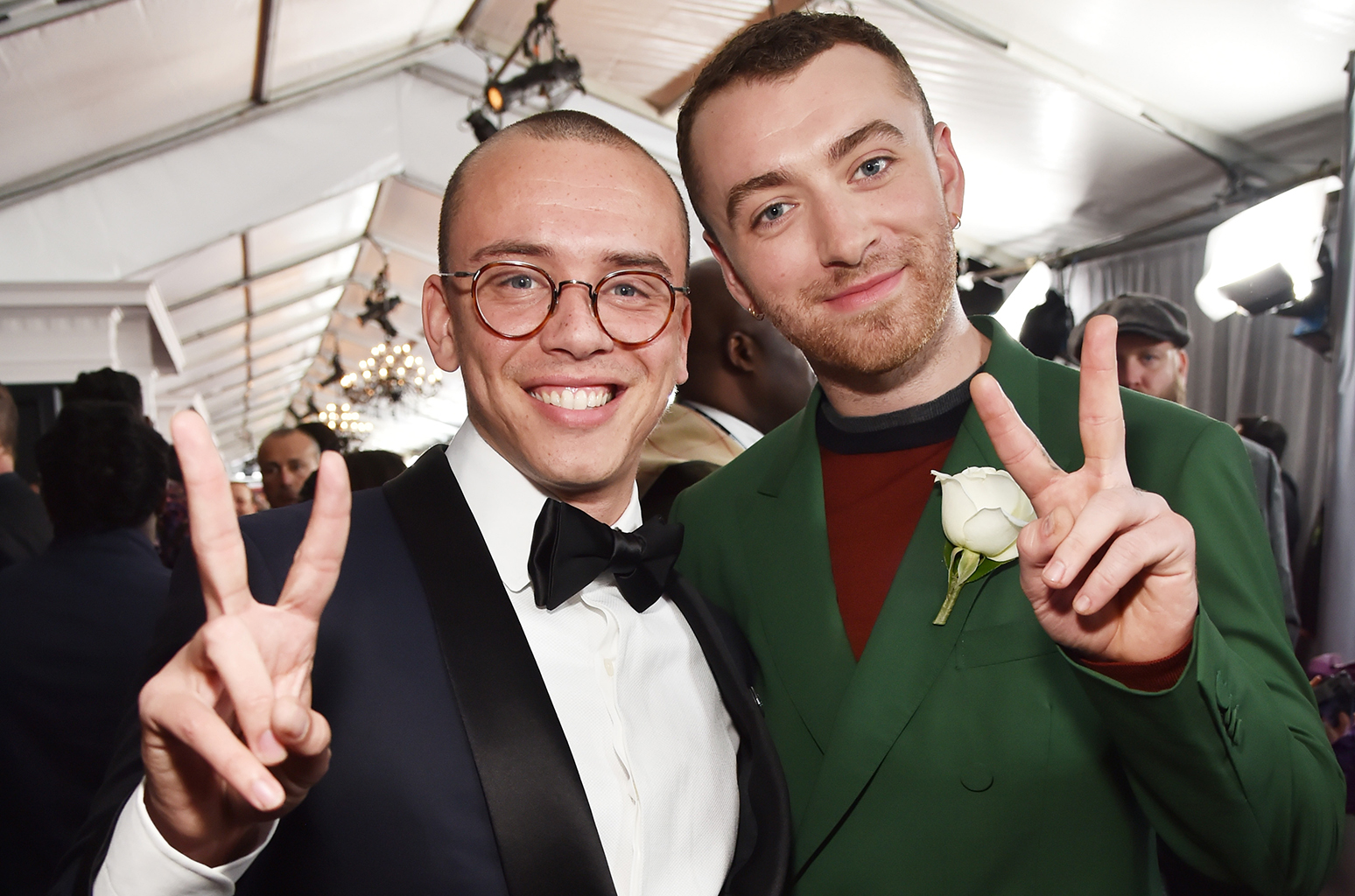 Sam Smith's nieuwe single 'Pray' heeft wat liefde gekregen van Logic. De remix van de slowjam krijgt een extra tintje door de vocalen van de zelfmoord-rapper.
"Heaven want to cast me out for being me, I know there's others like me that'll break the fall…if I'm the first one to the line that's fine I'll take it all," rapt Logic op de remix, nadat Sam Smith zijn track zoals gewoonlijk opende. Sam Smith kondigde de remix onlangs al aan via Twitter. "I am so excited for you to hear this new version of one of my favourite tracks on the album. It was an absolute pleasure to collaborate with Logic to create this, such an incredible artist."
Uit elkaar
Het zal een moeilijke opname geweest zijn voor Logic. Een maand geleden werd bekend dat Logic en Jessica Andrea na twee jaar huwelijk uit elkaar zijn. In december verraste Logic zijn vrouw nog met een Mercedes G-klasse en in januari vergezelde ze hem nog naar de Grammy's, waar hij was genomineerd en op het podium stond. Twee maanden later is het gedaan.
Check 'Pray' van Sam Smith en Logic hier: