Lizzo vraagt SZA voor 'Special' remix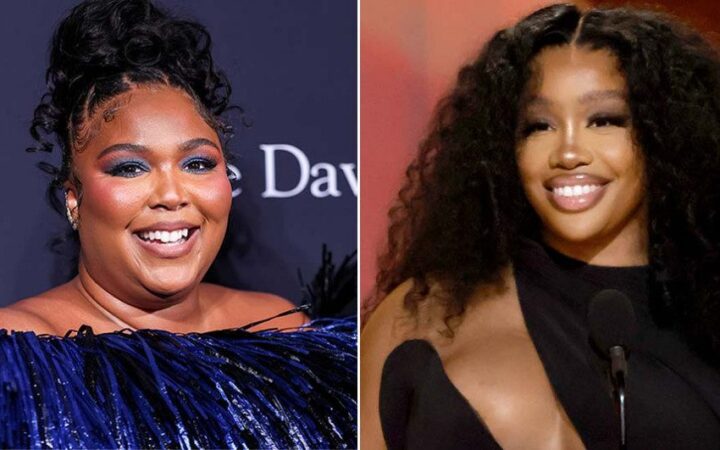 Lizzo werkt voor de officiële remix van haar single 'Special' met niemand minder dan SZA.
SZA begint de remix met haar verse. "Woke up this morning to somebody judging me / No surprise they judging me," zingt ze. En vervolgt dan met: "Don't know who I'm supposed to be / I'm just acting up, I'm crass as f**k, and never saying sorry / Found out in the end that I can only do it for me."
Het is geen hele grote verrassing dat SZA op de remix is te horen. In de uitverkochte L.A. show van haar 'Special Tour' nam Lizzo SZA ook al eens mee het podium op. Dat optreden is te zien in HBO's 'Lizzo: Live in Concert' special.
Zondag bracht Lizzo 'Special' ten gehore tijdens de Grammys. Ook nam ze de award voor 'Record of the Year' mee naar huis voor 'About Damn Time'.