LISTEN: Logic dropt album 'No Pressure'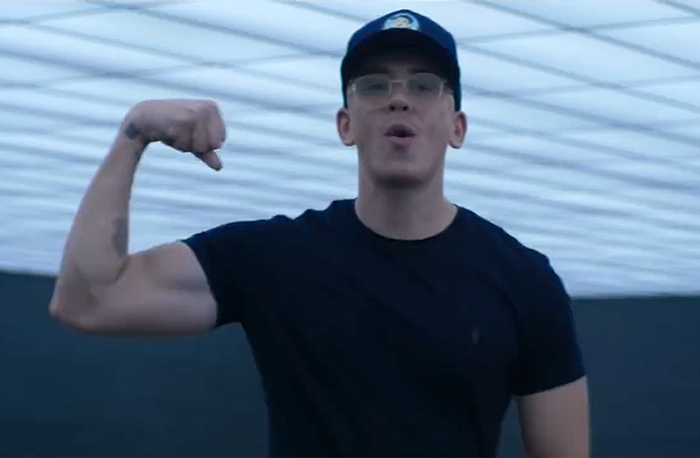 Logic heeft zijn laatste album uitgebracht. De rapper hangt de microfoon aan de wilgen. Het is zijn zesde album.
Het laatste album 'No Pressure' komt tien jaar na zijn eerste mixtape en is geproduceerd door No I.D.
Logic wil zich meer focussen op zijn familie, maar hij tekende onlangs wel een peperduur contract met Twitch om daar te gaan streamen. "I know the news of retirement may be bittersweet when understanding the motives behind it. But worry not dear listener. I will still be here for you."
'No Pressure' is Logics zesde studioalbum na 'Under Pressure', 'The Incredible True Story', 'Everybody', 'YSIV' 'Confessions of a Dangerous Mind'.
Check 'No Pressure' via Spotify hieronder.