Lil Nas X terug met single 'Holiday'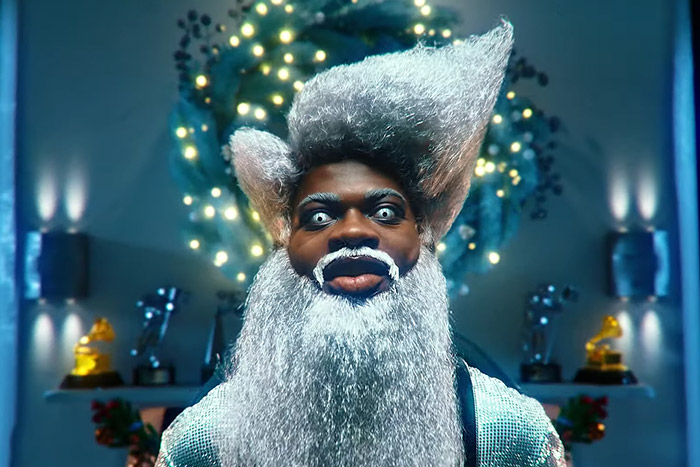 Lil Nas X komt met een nieuwe single. Dit keer ter voorbereiding op de aankomende feestdagen.
'Holiday' is geproduceerd door Tay Keith en Take a Daytrip. Bij de single hoort ook een video, die komt van Gibson Hazard.
"Nobody tried to let me in / Nobody opened doors / I kicked the motherfu**ers down / They didn't have a choice," rapt Lil Nas. "And I'm sexy, they wanna sex me / Pop star, but the rappers still respect me."
'Holiday' is de eerste single afkomstig van zijn aankomende album. Het is de opvolger voor 'EP 7' van vorig jaar, waarvan de hit 'Old Town Road' afkomstig was.