Lil Nas X dropt remix 'Rodeo' met Nas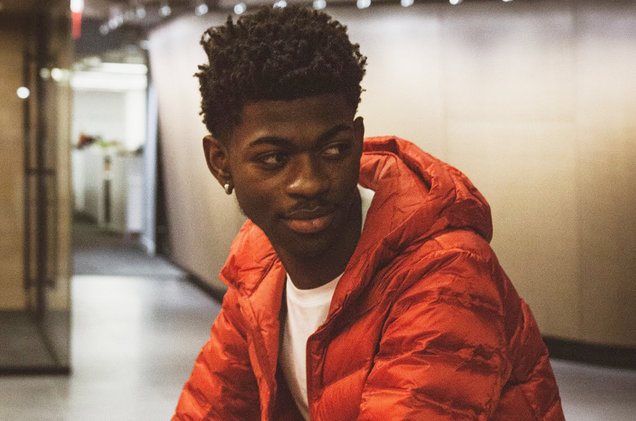 Legende Nas is te horen op Lil Nas' nieuwe remix voor 'Rodeo'. Lil Nas X pakte gisteren nog even twee awards mee en nu dropt hij de remix voor deze track, die hij overigens ook al liet horen tijdens de show.
Tijdens de Grammy's stonden Nas en Lil al op het podium om de track voor het eerst te laten horen. Daar werd hij ook bijgestaan door Billy Ray Cyrus, BTS, Diplo en Mason Ramsey.
Vorig jaar dacht Lil Nas nog na over zijn naam vanwege de vele negatieve reacties. Hij zou geen respect hebben voor Nas. "nas is a legend and i never meant any disrespect by my stage name," zei hij toen. "i actually might change it in the future."
Lil Nas nam twee Grammy's mee naar huis: één voor 'Best Pop/Duo Group Performance' en de andere voor 'Best Music Video' met 'Old Town Road'.