Lil Baby opgelicht voor megabedrag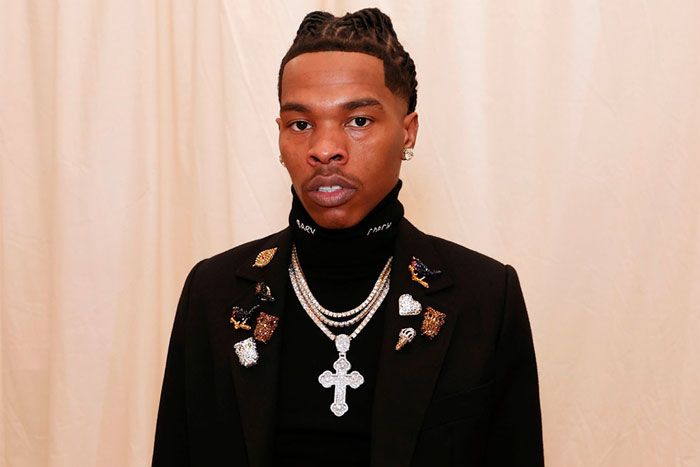 Lil Baby is op oorlogspad. De rapper is opgelicht voor een megabedrag.
De 'On Me' rapper showde op Instagram zijn nieuwste Patek Philippe Nautilus horloge, die hij kocht van juwelier Rafaello and Co. voor een bedrag van 400.000 dollar.
Het Instagram-account FakeWatchBuster zag het horloge en merkte op dat het geen echte was. Hij zag direct verschillen tussen een echte Patek Philippe Nautilus en degene die Lil Baby om zijn arm had. "He got scammed and most probably he paid 400k for that, he should take back his money and blast who sold that fugazi," schreef het account.
Baby had geen goed woord over voor de celebrity-juwelier. "Now @rafaelloandco y'all Kno better then to sell ME of all people a FAKE Or anything that could be called a FAKE," schreef Lil Baby. "I stand on my name the same way y'all should ! Ain't no such thing as a mistake when that money involved 🤷🏽‍♂️!! Don't Fuccin Play Wit me Cause when I'm on that I'm on that."