Music News
Kreayshawn is zwanger
Kreayshawn is zwanger van haar eerste kindje. Dat maakte de femcee bekend via Instagram.
Ze postte een foto van haar opgezette buikje. De laatste weken waren haar volgers al aan het speculeren. Krea postte de laatste tijd alleen foto's van haar bovenlichaam, maar nooit waren haar buik en/of benen te zien. "Everyone's been wondering why all my pics have been neck up. WELL here's a neck down one! IM GONNA BE A MOM! (Im pregnant)."
Krea wil niet kwijt wie de gelukkige vader is. Ze krijgt alle steun van haar fans. "Thankz again for all the luv today! V much appreciated! I feel so guuuud now." De 23-jarige kan niet wachten om moeder te worden.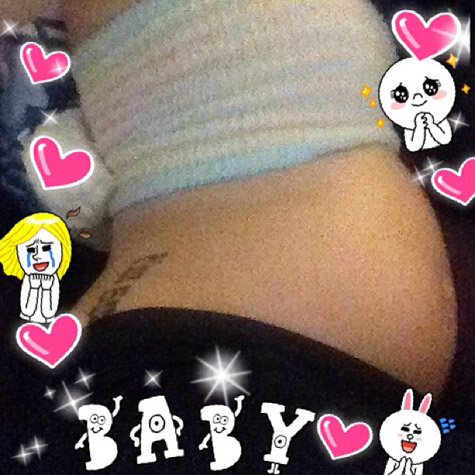 Facebook Comments