NS stations: Korting op warme dranken met eigen beker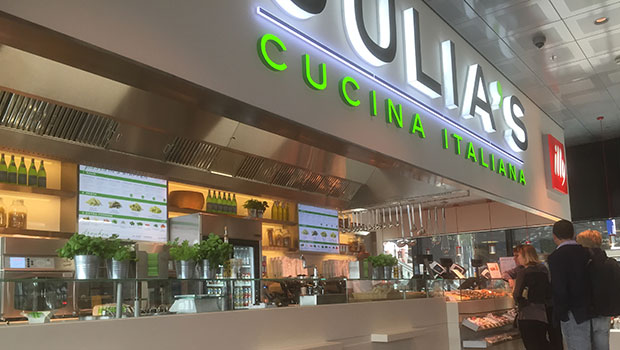 Vanaf vandaag krijg je bij Julia's en AH to go 25 cent korting als je koffie, thee of warme chocolademelk bestelt en je eigen beker meeneemt.
Jaarlijks worden er op de stations meer dan 30 miljoen warme dranken gekocht. De meeste dranken komen met een wegwerpbeker en al die bekers zorgen voor veel afval. Door een eigen beker mee te nemen, wordt de hoeveelheid afval verminderd. De wegwerpbekers kunnen niet gerecycled worden, maar komen bij het restafval en worden verbrand.
Op 10 oktober opent de pop-up winkel 'Af van afval' op station Utrecht Centraal. Tot en met 15 oktober zijn hier producten te koop die gemaakt zijn van gebruikt NS-materiaal. Denk aan tassen van vervangen treinstoelbekleding of dienbladen en vogelhuisjes van voormalige informatieborden.
Om het gebruik van een eigen beker te stimuleren en bekender te maken onder reizigers, zijn er in de pop-up ook herbruikbare bekers te koop. Daarnaast worden reizigers via onder andere Facebook, op locatie via de deelnemende winkels en in de trein geïnformeerd over de korting.