Kodak Black betaalt huur inwoners Pompano Beach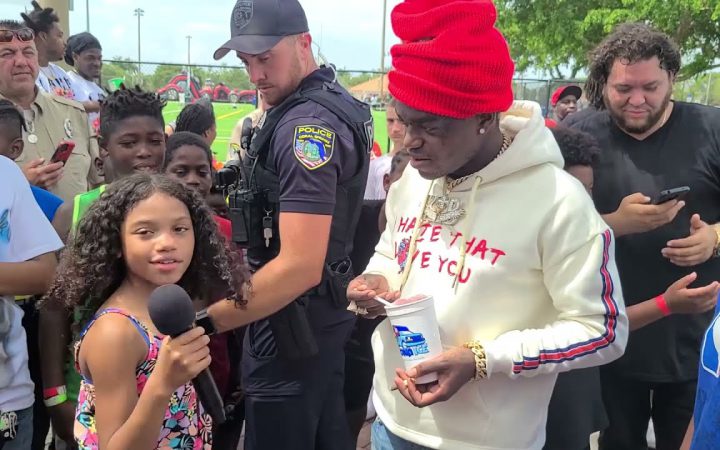 Kodak Black heeft zijn hart op de juiste plek zitten en voegt weer iets toe aan zijn 'good deed list'.
De rapper betaalde de huur van een aantal families die uit huis dreigden te worden gezet. Via Instagram kondigde Kodak aan dat hij maar liefst 28 families wist te 'redden van een ondergang'. De huur is voor de aankomende maanden geregeld.
"28 Families Was Bout To Get Evicted For Being Behind On Their Rent A Few Months," schrijft Kodak. "I Paid What They Owed And Also Paid Their Rents For The Next Few Months So They Good For The Remaining Of The Year." Daarmee zijn 28 huishoudens in Pompano Beach voor de komende periode veilig.
Vorig jaar juli doneerde Yak nog ruim 12.000 dollar aan verschillende inwoners van Pompano Beach voor 100 airco units. Dat werd voor zijn gevoel een beetje 'stank voor dank', toen hij in september in datzelfde Pompano Beach een 'cease and desist' brief kreeg van de Pompano Beach Housing Authority, omdat hij voor onrust zou hebben gezorgd toen hij een video aan het shooten was.
"Your actions have adversely impacted the Property's residents' right to peacefully enjoy the property," stond toen in die brief. Via zijn advocaat zei Kodak Black toen dat er muziek werd gedraaid, die zo zacht stond dat hij het zelf niet kon horen.