Kim Kardashian ontkent tweede sextape met Ray J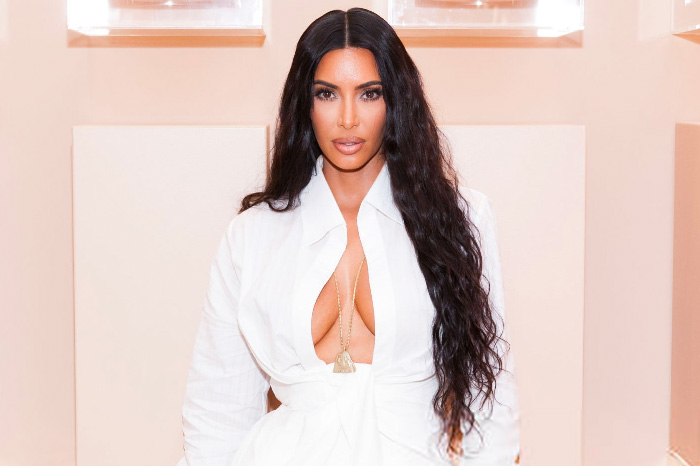 Kim Kardashian ontkent dat er een tweede sextape in omloop is. Ray J's manager Wack 100 zei dat hij 'part two' van Kim's sextape in bezit heeft.
Volgens Wack 100 is het tweede deel "more graphic and better than the first one," maar Kim's advocaat ontkent dat die tape bestaat.
"The claim that there is an unreleased sex tape is unequivocally false," zegt Marty Singer tegen Page Six in een statement. "It is unfortunate that people make these statements to try and get their 15 minutes of fame."
Er is een sextape van Kim Kardashian en Ray J. Die was gemaakt in oktober 2002 toen Kim en Ray J op vakantie waren in Mexico. In 2007 betaalde Vivid Entertainment 1 miljoen dollar voor de video.