Kim Kardashian emotioneel na terugbrengen sextape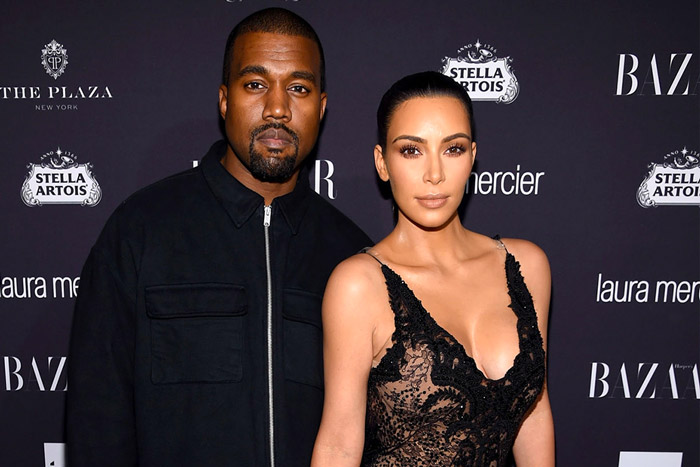 Ondanks hun scheiding geeft Kanye West nog genoeg om Kim Kardashian. In een interview met Hollywood Unlocked zegt Kanye dat hij een niet uitgebrachte sextape van Kim en haar ex Ray J heeft veiliggesteld.
"I went and got the laptop from Ray J myself that night and then got on a red eye," zegt Ye. "I met this man at the airport and got on a red eye, came back, delivered it to her at 8 a.m. in the morning."
In september claimde Ray J's voormalige manager Wack 100 dat hij in het bezit was van een tweede sextape van Kim Kardashian en Ray J. Hij wilde het aan niemand anders geven dan aan Kanye West. "We got part two on the laptop and it's never been seen. We'd love for you to have it. It'd be a great, personal private NFT," zei hij tegen Ye.
Kanye claimt dat Kim emotioneel werd nadat hij haar de tape kwam brengen. "I gave it to her and she cried when she saw it. You know why she cried when she saw the laptop? Because it represents how much she's been used. It represents how much people didn't love her and just saw her as a commodity."