Drake investeert in fastfoodrestaurant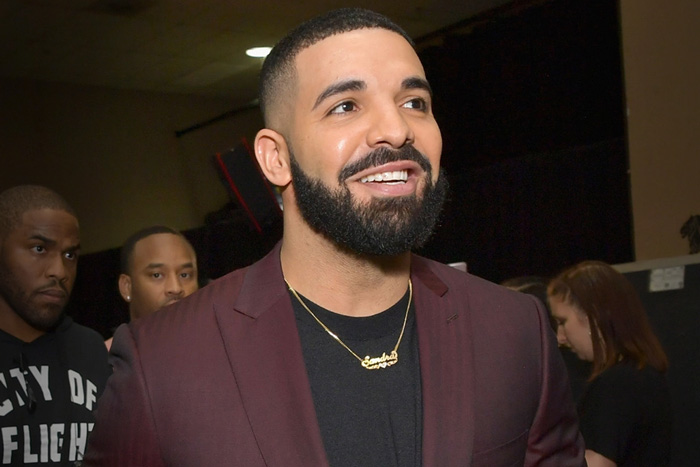 Drake stopt zijn geld in een fastfoodketen. De 'Certified Lover Boy' heeft aandelen gekocht in Dave's Hot Chicken.
Volgens Bloomberg heeft Drake nu een minderbeidsbelang in het restaurant, naast grootheden als Samuel L. Jackson en Boxton Red Sox bestuurder Tom Werner.
Het restaurant heeft nu 22 locaties en wil dit jaar nog 25 extra locaties openen.
"I tried the food and it was amazing," zegt Drake. "After meeting the founders and hearing their story, I jumped at the opportunity to invest." De rapper kan een grote invloed hebben op het bereik van Dave's Hot Chicken.
Het is niet Drake's eerste investering. Eerder dit jaar stopte hij ook al geld in Daring Foods Inc., een producent van plant-based kip.