Music News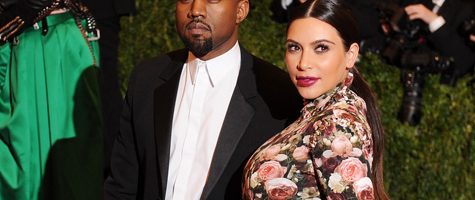 Kim Kardashian bevallen van zoontje
Kanye West en Kim Kardashian zijn voor de tweede keer papa en mama geworden. De twee hebben al een meisje, maar hebben nu een jongetje erbij.
Kim K was rond Kerst uitgerekend, maar gezondheidsproblemen hebben doktoren doen besloten om het kindje eerder op de wereld te zetten. "With the issues I had last time, my risk of having preeclampsia and placenta accreta is increased and there's not a whole lot I can do to prevent it, so my anxiety is a little high leading up to my delivery," aldus Kardashian.
De twee-jarige North West heeft er een broertje bij.
Facebook Comments