Drake meest gestreamde artiest op Spotify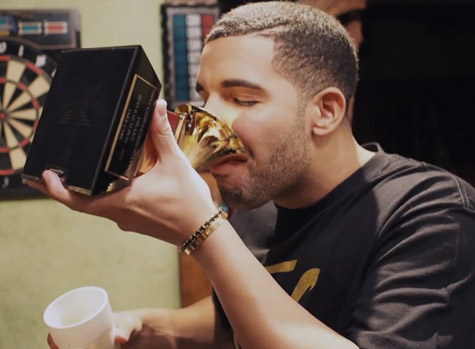 Het was een succesvol jaar voor Drake. Dat blijkt maar weer uit het aantal streams van zijn tracks op Spotify. Drake mag zich met recht 'most streamed artist of the year' noemen.
Drake's tracks zijn ruim 1,8 miljard keer beluisterd. Verder in de lijst vinden we Rihanna, als 'most streamed female artist' met 1 miljard streams. Onze eigen Major Lazer krijgt met 'Lean On' de naam 'most streamed song' met 540 miljoen streams.
Ed Sheeran volgt Drake op de voet, waarna we The Weeknd, Maroon 5 en Kanye West op de lijst zien staan.