Music News

Kanye West neemt afstand van politieke uitspraken
Omdat je in het overgrote deel van de wereld nog niet mag zeggen wat je denkt, neemt Kanye West voorlopig even afstand van het doen van politieke uitspraken.
Dit besluit nam hij nadat er veel kritiek op hem af kwam na zijn meeting met Donald Trump in het Witte Huis en de verschillende uitspraken die hij onlangs deed. Daarbij kwam dat de 29-jarige pro-Trump activiste Candace Owens t-shirts liet drukken voor een 'Blexit' (Black Exit) campagne. Ze heeft Kanye's naam gebruikt in een speech en dat beviel hem niet.
"I introduced Candace to the person who made the logo and they didn't want their name on it so she used mine. I never wanted any association with Blexit. I have nothing to do with it," aldus Kanye.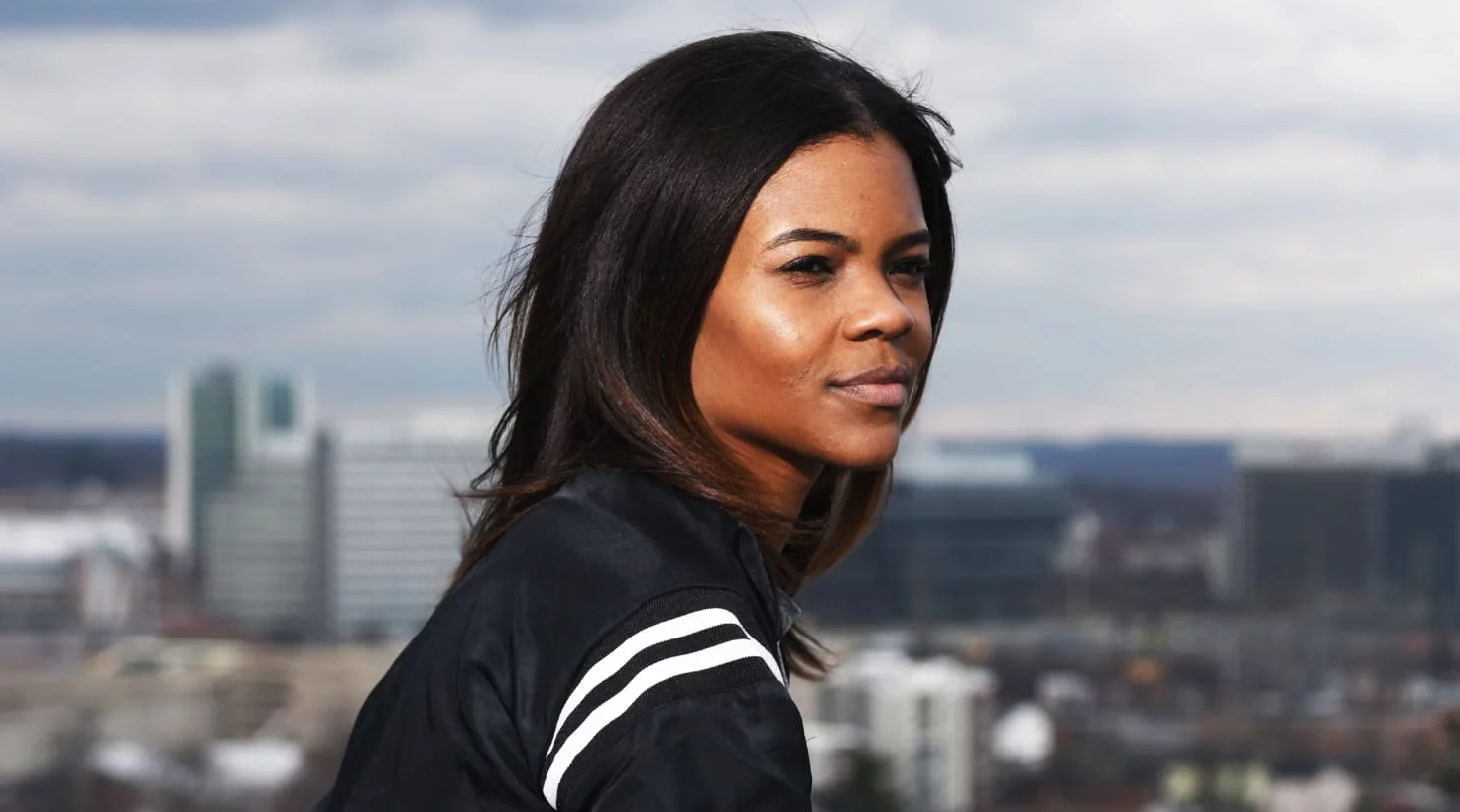 Owens is een conservatieve politieke activiste en Trump supporter. Ze lanceerde de shirts tijdens een meeting van de Young Black Leadership Summit in Washington. "Blexit is a renaissance and I am blessed to say that this logo, these colors, were created by my dear friend and fellow superhero Kanye West. He has taken one of the boldest steps in America to open a conversation we have needed to have."
Na de tweets van Kanye West haalde Owens zijn naam van de website. De shirts met daarop 'Blexit' en 'We Free' zijn online te koop.
Facebook Comments