Justin Timberlake en Justin Bieber op nieuw album DJ Khaled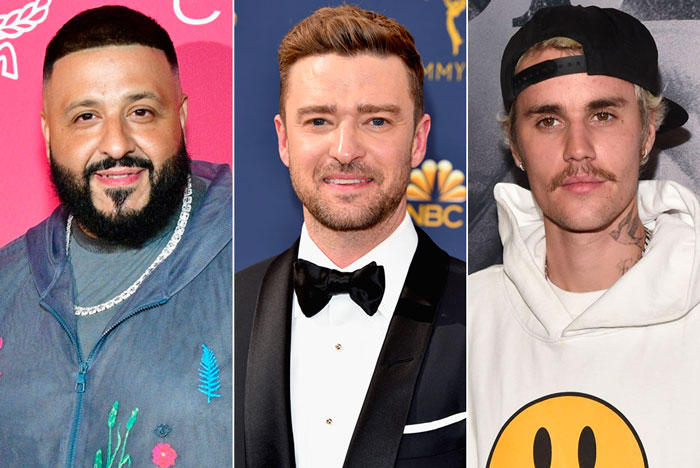 Khaled heeft details bekendgemaakt over zijn nieuwe album 'Khaled Khaled'.
De producer/rapper zei tijdens een FaceTime call met Justin Timberlake dat zowel Justin Timberlake als Justin Bieber te horen zullen zijn op het nieuwe album.
"This record touches me, man," zei Timberlake. "This is an important song. If 'Song Cry' would have never existed, but then 'Holy Grail' was 'Song Cry.'"
Khaled en Bieber werkten eerder nog samen op 'No Brainer' en 'I'm The One', die beiden op nummer 1 stonden in de Billboard Hot 100.