Halle Bailey brengt remake van Little Mermaid-soundtrack 'Part Of Your World'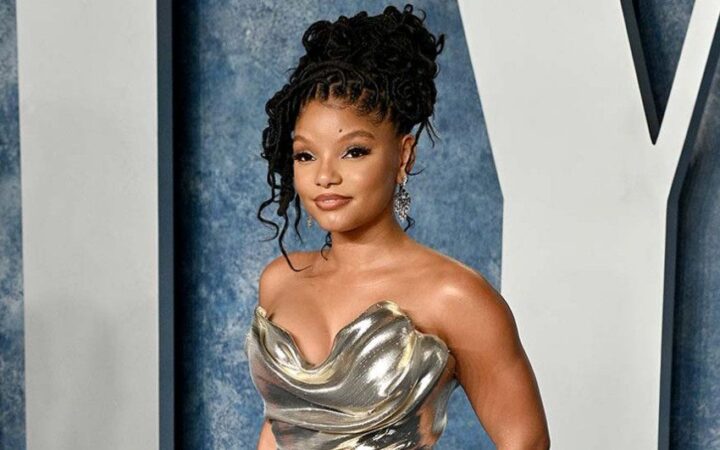 Halle Bailey is binnenkort te zien in de live-action remake van 'The Little Mermaid'. Ze kruipt in de huid van Ariel.
Voordat de nieuwe film in de bioscopen is te zien, brengt de zangeres-actrice een remake uit van 'Part Of Your World', die ook in het origineel uit 1989 was te horen.
In een interview met Apple Music vertelt ze meer. "The song 'Part of Your World' means so so much to me," zei ze tegen Zane Lowe. "I mean ever since I was a little girl, this movie in general has meant so much to a lot of us, but this song has really stuck with me since I was small. I mean every time I hear Jodi Benson sing it, the nostalgia that I get is just amazing and it fills me up with so much joy."
Halle kan niet wachten op de release. "I took inspiration from the original, really based off of the amazing base that we had of the original already."