Facebook moet GIPHY mogelijk weer verkopen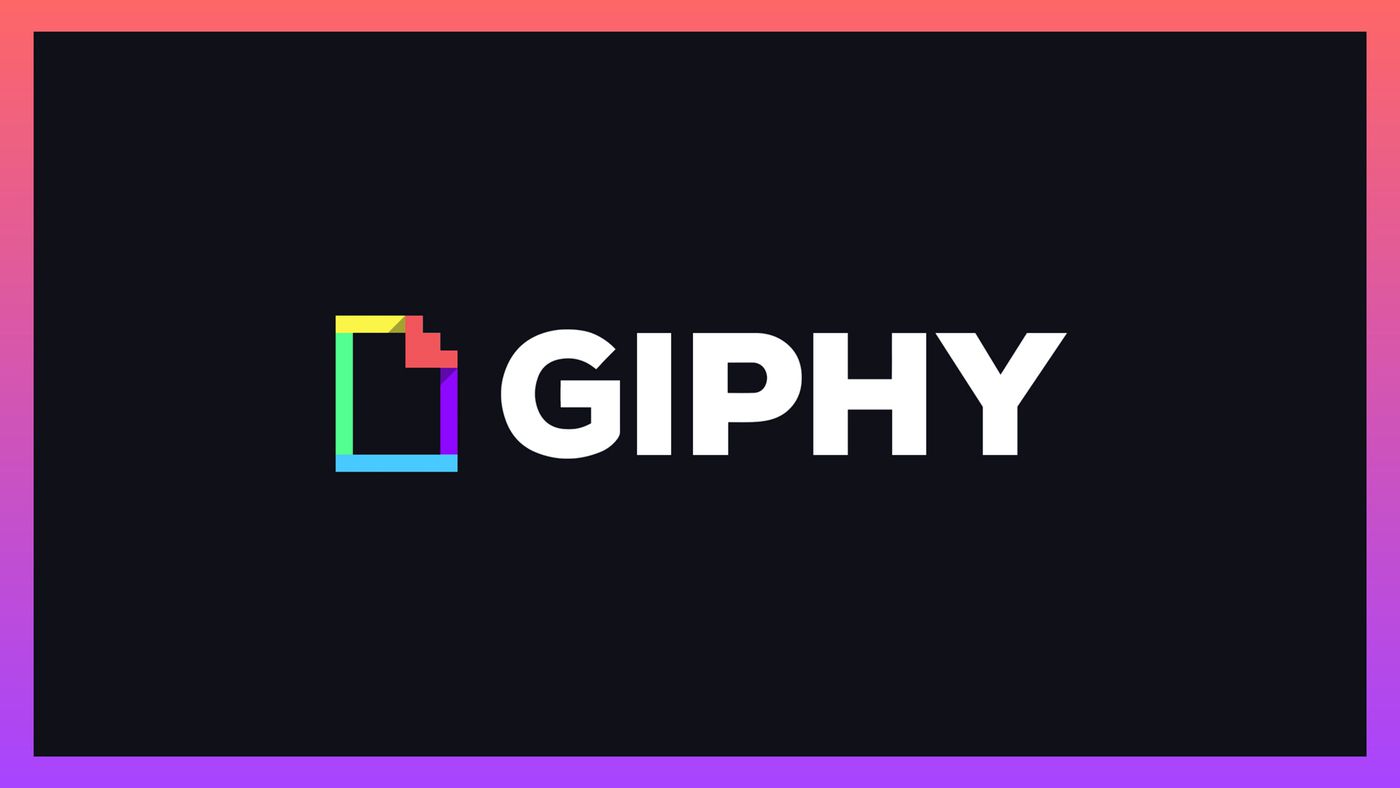 Facebook moet de deal met GIPHY mogelijk terugdraaien. Dat meldt The Financial Times.
In mei vorig jaar kocht Meta, de nieuwe naam van Facebook, het bedrijf GIPHY, maar de Britse mededingingsautoriteit CMA keurt die deal nu mogelijk toch af.
GIPHY werd voor ongeveer 400 miljoen dollar verkocht aan Facebook. De overname is logisch: de helft van alle gifjes worden gebruikt op websites of apps van Facebook.
Het zou de eerste keer zijn dat CMA een deal terugdraait.
De komende dagen moeten meer details naar buiten komen.